Chihuahua, leader in cattle exports in Mexico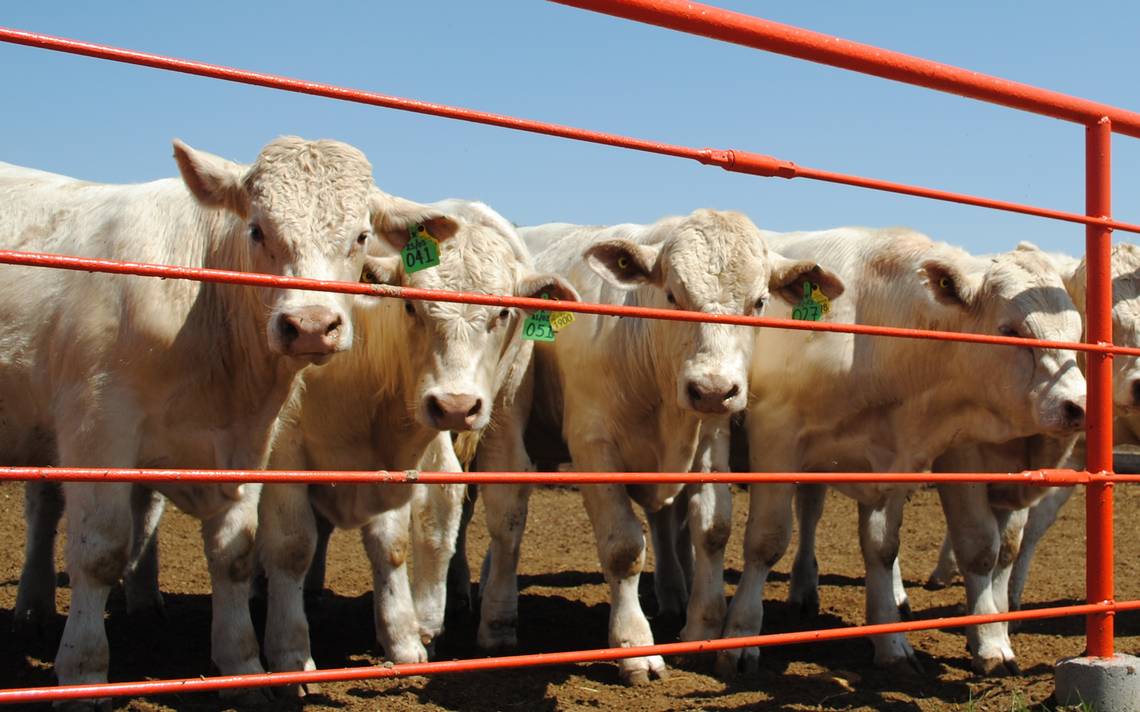 CHIHUAHUA – The Servicio de Sanidad, Inocuidad y Calidad Agroalimentaria (Senasica) reported that from 2020 to 2021, Chihuahua exported 567,603 head of cattle, of which 349,662 were calves and 217,941 were heifers. The state is the entity with the highest number of cattle exported nationwide.
Of the total figure, 439,154 heifers and calves were exported through the San Jeronimo border crossing, 107,960 through the Palomas border crossing and 20,489 head of cattle through the Ojinaga border crossing.
"The month that recorded the highest exports during 2020 to 2021 was December with a total of 68,905 head of cattle, while the month where the lowest figure was recorded was January, with 35,651," according to Senasica.
The municipalities that lead cattle production in Chihuahua are Delicias, Cuauhtemoc and Riva Palacio. And despite the droughts that have affected the state, it continues to position itself as one of the main producers of cattle, having a growth of 12% over the same period, but from 2019 to 2020.
Source: Cluster Industrial