Chihuahua, leader in chile production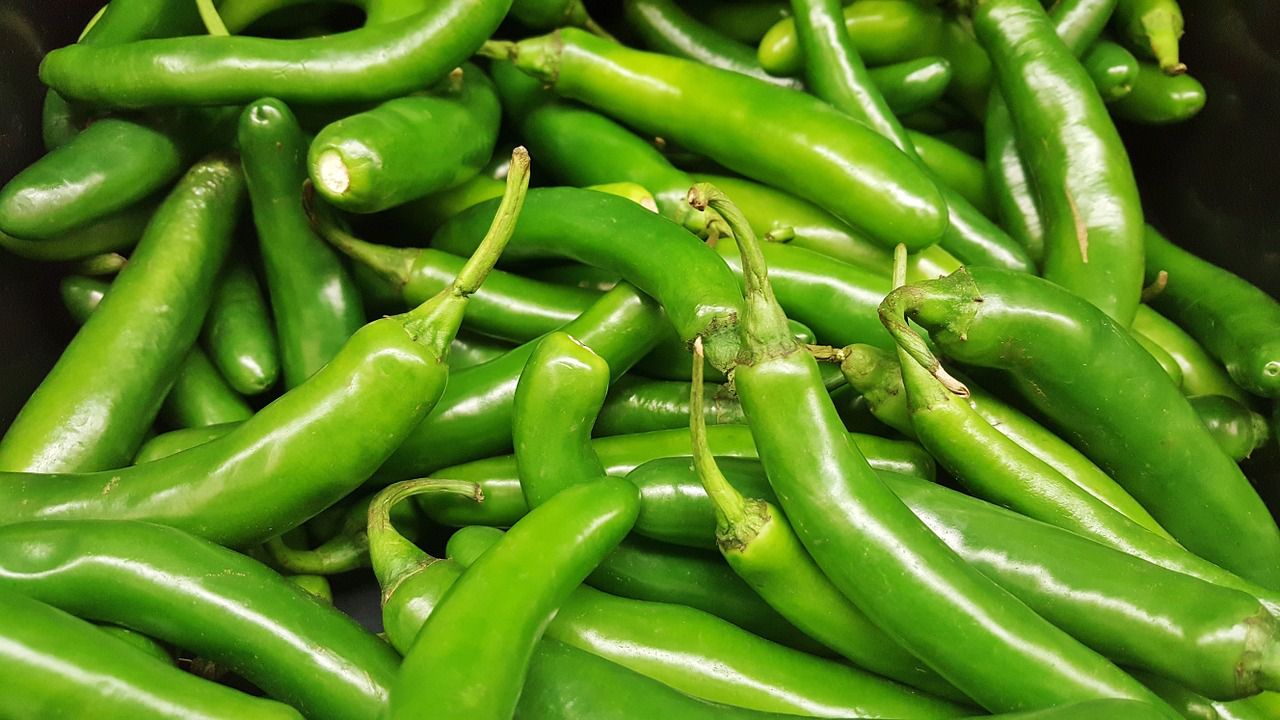 CHIHUAHUA – Green chile producers in the state of Chihuahua harvested 723,000 tons, generating an economic revenue of US$100 million during 2020, an increase of 18.5% compared to 2019. This maintained the entity as the first national producer.
According to the Sistema de Información Agropecuaria y Pesquera, green chile production nationwide totaled 3 million tons with a value of US$1.69 billion last year.
The agency mentioned that green chili is of Mexican origin and the country is the world's second largest producer, with growing acceptance in international markets.
It is worth mentioning that chili is produced in practically all the national territory and it is the country where the largest variety of chili is grown.
Production of hot pepper also includes Sinaloa, with 648,222 tons; Zacatecas, 458,943 tons; San Luis Potosí, 327,124 tons; Sonora, 223,432 tons; and Jalisco, 189,611 tons.
Source: Diario.mx