Chihuahua lost 10,574 jobs due to the COVID-19 pandemic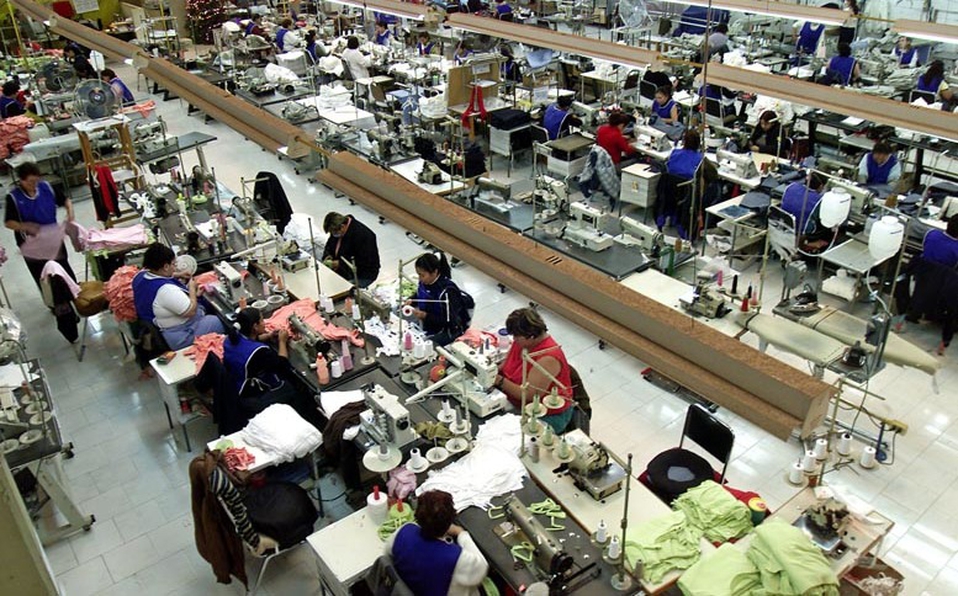 CHIHUAHUA – A total of 10,574 formal jobs were lost in the municipality of Chihuahua, during the period of the COVID-19 pandemic, from March to July this year, reported the Intelligence Platform for the Competitiveness of the Private Sector (PICsp).
PICsp explained that the processing industry was the most affected with a decline of 5,601 places, equivalent to 52.9%.
Construction was the second sector with the most job losses during the pandemic in the municipality of Chihuahua, for a total of 977 losses between March and July 2020.
The PICsp detailed that overall, trade and services also reported a net loss of 4,170 places in the reference period, while the extractive industry reported a drop of 37 people.
The sectors that had a net gain were transport with 195 places, agriculture with 9 and the electrical industry with 7.
Detailing the employment behavior by sector, the platform indicated that the transformation industry reported a net loss of 49 jobs in the municipality of Chihuahua last March, in April 4,989, in May 3,307 and in June 982.
It was last July when the sector had a recovery and reported a net gain of 3,726 positions, to close the period from March to July with a net loss of 5,601 employees.
In the case of construction, in June it reported a net loss of 1,299 workers and a month later a gain of 609 positions, to report a negative balance of 977.
As for trade and services, 496 less jobs were reported in March, for April another 1,469 less, in May the fall was of 2,057 and in June closed with 311 losses, while in July the sector had a net gain of 163 places.
Source: El Diario de Chihuahua