Chihuahua offers Google Career scholarships to 5,000 students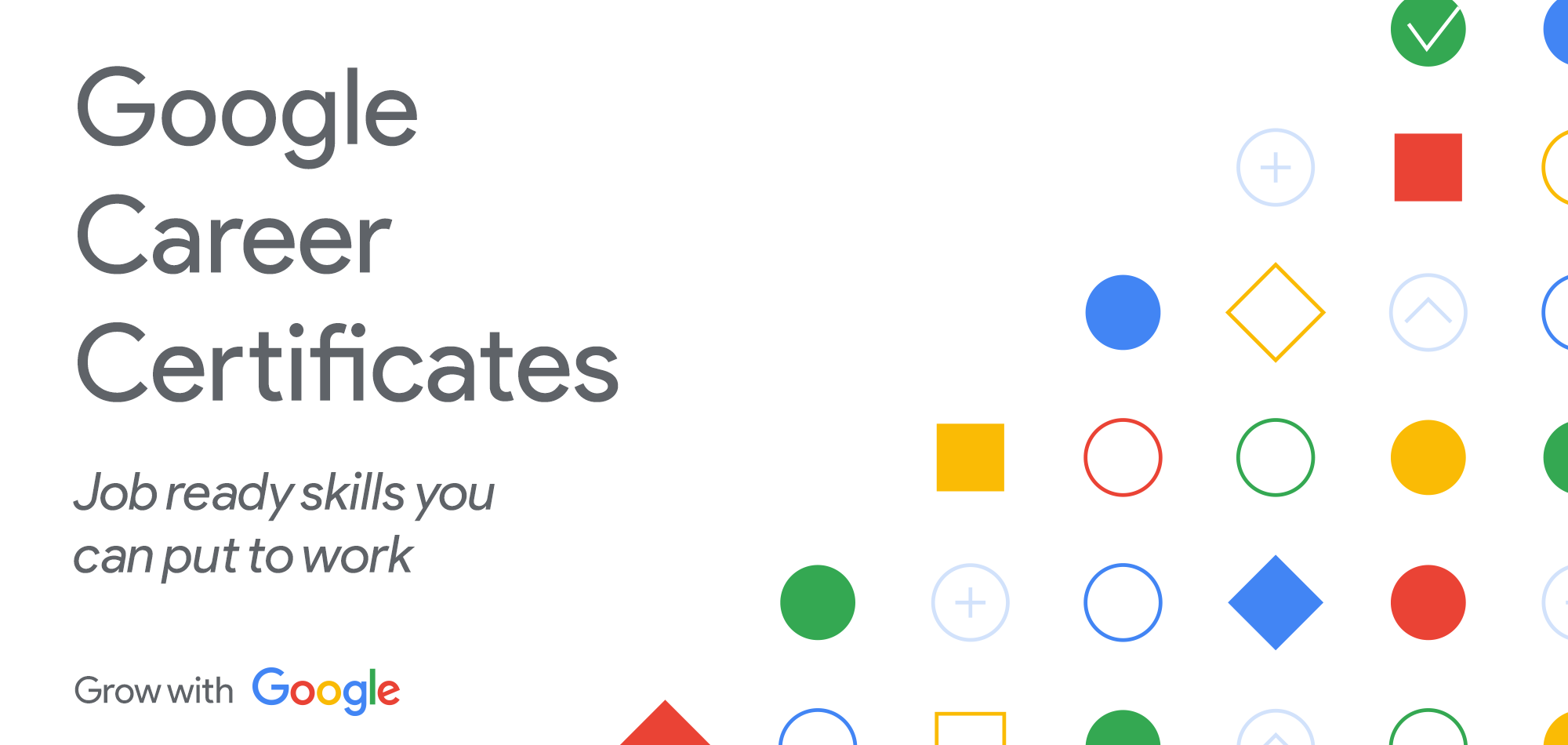 CHIHUAHUA - A total of 5,000 students from Chihuahua state's Higher Secondary Education schools will be able to access scholarships to obtain Google Career Certificates, with the aim of promoting digital transformation and improving employability.
This is part of the strategic alliance between the Ministry of Education and Sports (SEyD) and Google Cloud Partner, which seeks to strengthen the technological skills of students through training and certifications with high value in the productive sector.
Gloria Jannette Muñiz Villalba, head of the Educational Liaison Department, explained that the certifications are free of charge for students, as well as being very flexible, since they are 100% online and adaptable to each person's schedule.
The official added that the scholarships will be distributed proportionally to the enrollment of the Higher Secondary Education subsystems operating in the entity, being the General Directorates the ones that will register each student, with a maximum deadline of November 15.
In turn, Berenice Balboa Sanchez, Google Cloud Partner's Public Sector Level A leader, explained that 70 percent of the most demanded jobs come from the technology sector, and also said that having a professional certificate allows access to better job opportunities.
Balboa highlighted that committed to digital transformation to improve employability, Grow with Google (Grow with Google) in collaboration with Coursera and nivelA, offer the Google Career Certificates.
Likewise, Balboa Sanchez said that with a scholarship young people can access up to six of the following certifications: Data Analytics, Cybersecurity, Project Management, Information Technology Support, User Experience Design (UX), and E-Commerce Digital Marketing.
Students were urged to make the most of this opportunity, as it will allow them to acquire skills in high demand and growth possibilities, in order to improve their professional profile in a short time.