Chihuahua prepares aerospace development plan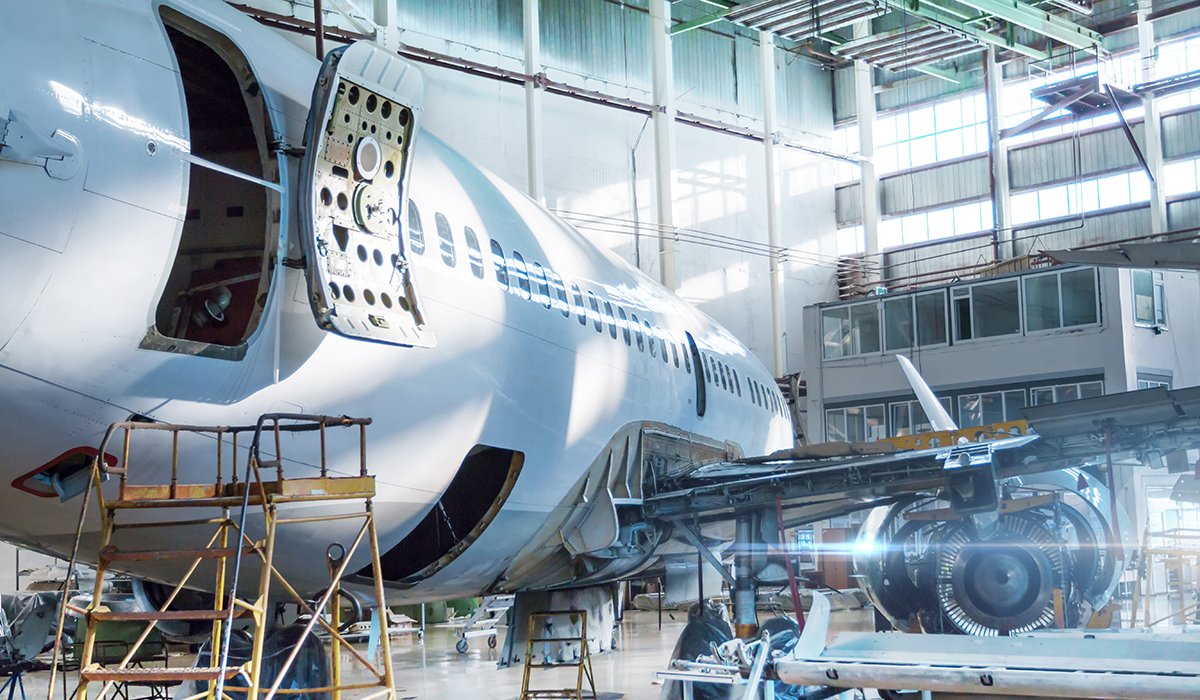 CHIHUAHUA – In order to allow the aerospace sector to recover after the pandemic and generate greater growth for the state, the director of the Chihuahua Aerospace Cluster, Myrna de las Casas, explained that they have already begun discussions with the new state administration, the objective is to generate a development plan to detonate the sector.
She pointed out that the sanitary contingency affected this sector, since at national level the average annual growth rate, which was 14%, was halted.
"One of the sectors hardest hit by the pandemic is the aeronautical sector; in the last 10 years it had been growing at double-digit rates, but with the pandemic this has come to a halt. The state of Chihuahua is one of the main aeronautical destinations in the Mexican Republic," she said.
She specified that according to the projections, the recovery for the industry could arrive in 2023. In order to accelerate the process and for the dynamism to arrive sooner, the Chihuahua Aerospace Cluster has already started communicating with the new local government.
"As an industry we work as a triple helix model, and we need the support of companies, technology institutes and governments to make this work," she said.
Source: El Economista