Chihuahua ranks first in export of medical devices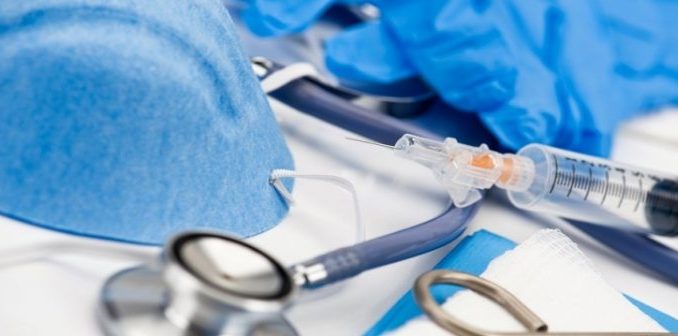 CHIHUAHUA – With more than 39 companies in the Biomedical Cluster and 40,000 people working in the sector, the state of Chihuahua replaced Baja California in the export of medical devices during 2019, due to the consolidation of the manufacturing industry of this sector in Ciudad Juarez's border.
"During August 2019 and until July 2020 the state of Chihuahua has received direct foreign investment for more than US$970 million, which has translated into the installation of more than 32 manufacturing plants," explained Alejandra de la Vega Arizpe, Chihuahua's minister of Innovation and Economic Development.
According to figures from the Mexican Association of Innovative Industries of Medical Devices (AMID), Ciudad Juarez is the first exporter of supplies from Latin America and the main supplier to the United States, due to the potential of the Binational Medical Cluster installed on the border and which concentrates 90% of the companies dedicated to the manufacture of medical devices.
"While Mexico occupies the 8th place in the world, during last year, Chihuahua consolidated itself as the first exporter of medical devices, surpassing Baja California, State of Mexico, Sonora and Tamaulipas," explained the state official.
For her part, Cecilia Varela, director of the Biomedical Cluster of Juarez – El Paso, said that this industry has soared since the beginning of the year, some companies have increased their production lines to focus on the manufacture of fan components or personal protection equipment.
Due to its results in this industry during 2019, Chihuahua positioned itself with the highest number of exports in Mexico, surpassing Baja California by 4%, which in recent years occupied first place in the sector.
De la Vega highlighted that Ciudad Juarez consolidated 90% of these exports in order to position Chihuahua as the first national place in manufacturing and exporting medical devices.
Source: El Universal