Chihuahua reactivates tourism in the Sierra Tarahumara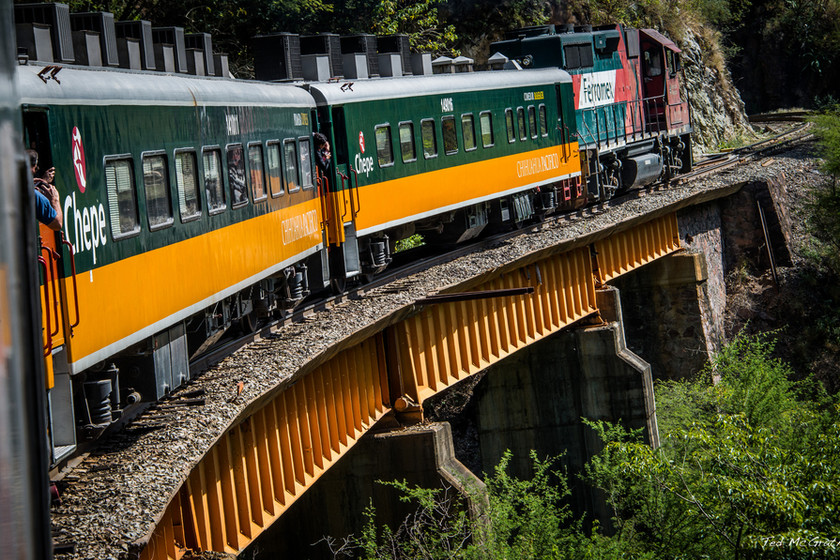 CHIHUAHUA – The government of Chihuahua announced the opening of the tourism sector in the Sierra Tarahumara and other sites of the entity for the recovery of the sector, said the director of Tourism of Chihuahua, Nathalie Desplas.
The director said that in March a guide of recommendations and good practices was issued for the contingency, which indicated what to do if there is a tourist with a possible Covid-19, both to know where to direct that person, as well as the emergency numbers of their embassies.
"A tourist bulletin was also published, to inform service providers on a daily basis, what is closed, in operation, reduced or reopened," added the state official.
He indicated that the intention is to resume the events of the International Festival of Adventure Tourism (FITA), as it is a profitable alternative to recover the economy in the communities, as does the Emerging Plan and Support for Mipymes. In addition, 61 events are scheduled in 29 municipalities.
An Orientation and Financing Workshop for Mipymes was another of the nine actions, as well as the drafting of a Sanitization Protocol for the Recovery of Chihuahua's Tourism Sector, and finally the planning of strategies to reactivate visits to the Barrancas del Cobre Adventure Park and its zone of influence.
Source: Excelsior