Chihuahua recovered jobs in June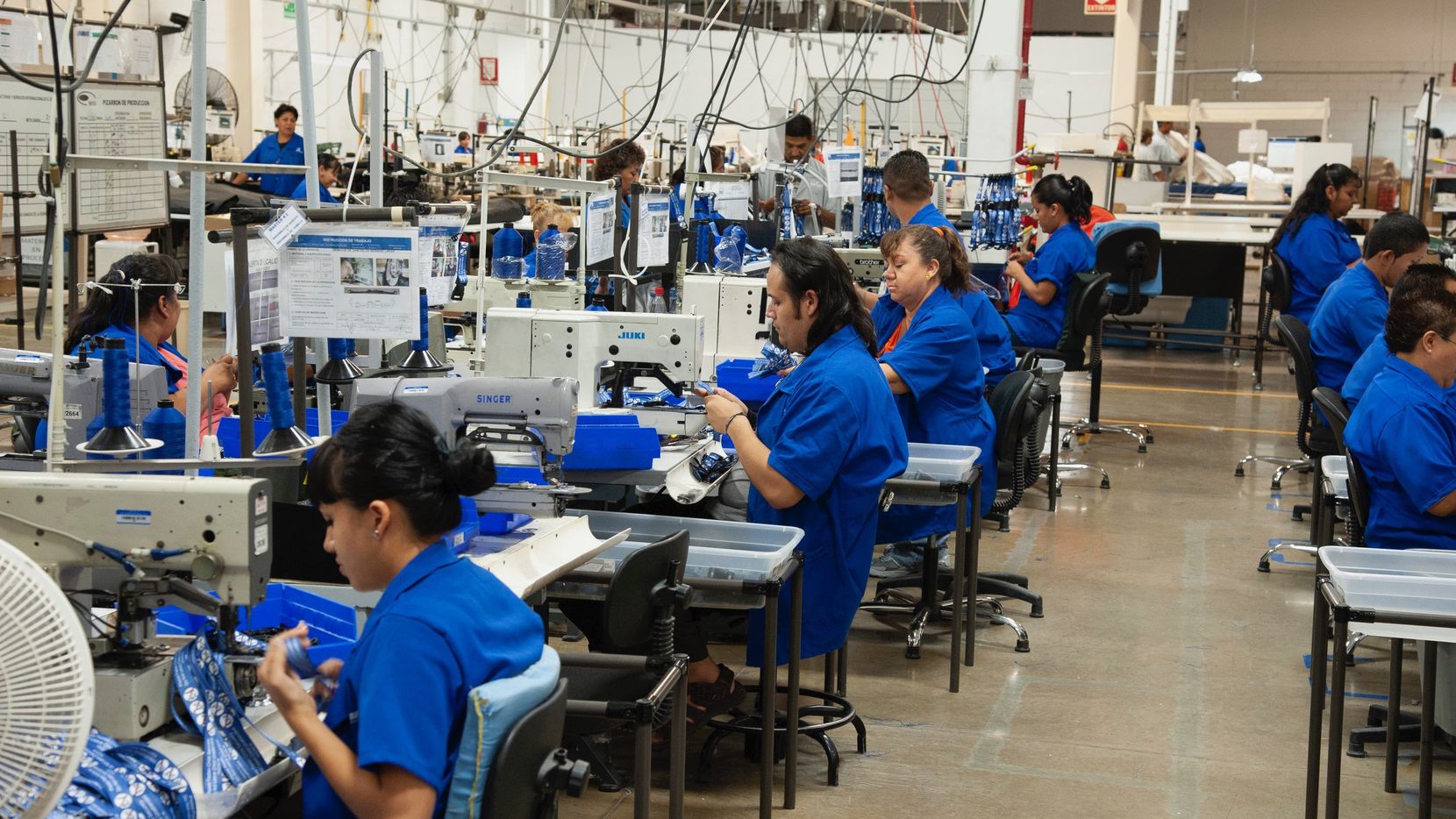 CHIHUAHUA – Of the 31,191 jobs that the state of Chihuahua lost during March, April and May due to the COVID-19 pandemic, it recovered 4,440 in June.
According to data from the Mexican Social Security Institute (IMSS), until May there were 870,848 insured people, but the figure rose to 875,288 in June, when the economic recovery of essential companies in the country began.
Alejandro Sandoval Murillo, local president of the Mexican Institute of Finance Executives (IMEF), considered that the reopening of companies has gone beyond what the decrees allow, which has driven the recovery.
He said that the industrial sector had agreed purchase orders since the beginning of the year, before the pandemic started, so after the resumption of production, more staff was hired.
"Maybe the labor force could not keep it active during April and May, they discharged people and then they discharged them again in June, for the reactivation," he said.
In February, there were 900,551 citizens affiliated with the institute, so the number of people affected up to May was 31,191, which then dropped to 25,263 in June.
In contrast, at the national level 83,311 formal jobs disappeared, so that the loss of jobs due to the health crisis caused by COVID-19 amounted to 1.1 million people.
IMSS figures show that in March the negative scenario for employment in Mexico was of 130,593 positions, in April there were 555,247, in May 344,526 and in June more than 83,311.
As a result of the health emergency, several companies in sectors such as the maquiladora industry, construction and mining were either completely stopped or registered very low activity, however, since last June they resumed activities.
"The fact that Chihuahua is positive shows Juarez's close economic ties with the United States and the purchase orders for the maquiladoras," Sandoval said.
Source: Diario.mx