Chihuahua seeks to become a sustainable energy leader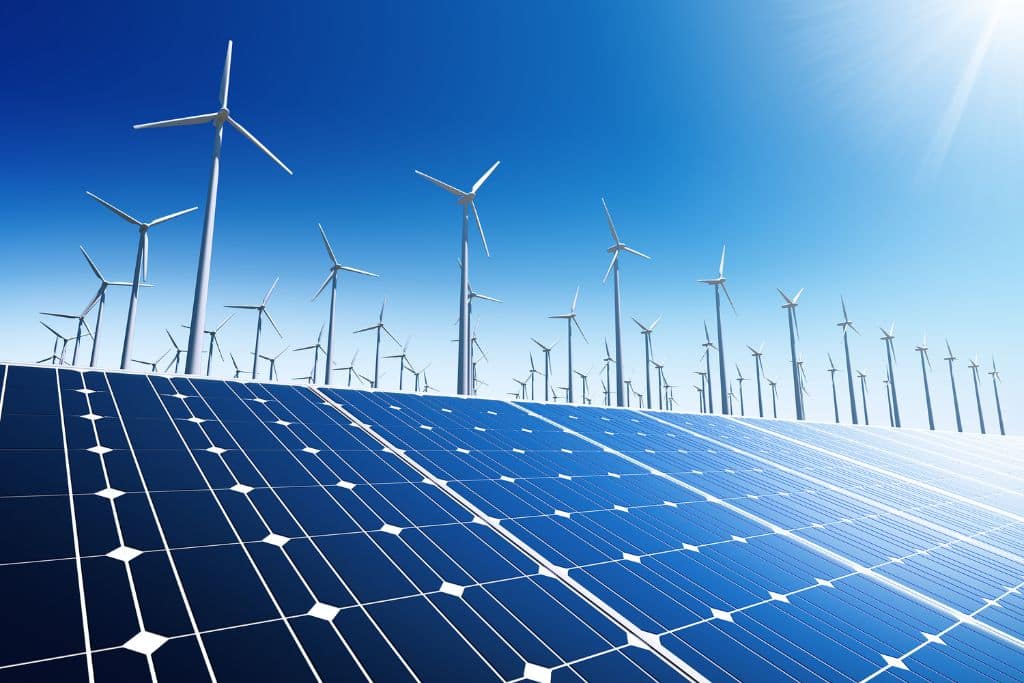 CHIHUAHUA - Governor Maru Campos Galván and the CEO of Mexico Pacific, Ivan Van der Walt, signed a collaboration agreement for the construction of the Sierra Madre Gas Pipeline, one of the largest private investments in Mexico's history.
The pipeline will have a total investment of US$15 billion and will transport approximately 2.8 billion cubic feet per day of natural gas from the U.S.-Mexico border to the Saguaro Energía Liquefaction Plant in Puerto Libertad, Sonora.
The construction of the Sierra Madre Pipeline will create more than 10,000 direct jobs and 50,000 indirect jobs in Chihuahua, and will generate economic benefits for the region, such as job creation, infrastructure development and economic growth.
In her speech, Governor Campos Galván emphasized that the construction of the Sierra Madre Gas Pipeline is an example of the State Government's commitment to the economic and sustainable development of Chihuahua.
"This work will allow us to position ourselves in the eyes of the continent as a more competitive and reliable region for future investments, and will make us the state that transports the most natural gas," said the governor.
For his part, Ivan Van der Walt thanked the State Government for its confidence in this important investment.
"The state of Chihuahua has a qualified labor force and a promising future as a center of excellence in nearshoring for the generation of cleaner energy," said the businessman.
The Chihuahua 2023 International Energy Forum-Expo takes place on November 14 and 15 at the Convention and Exhibition Center, as a space for proposals and discussion on sustainable energy development in the region.