Chihuahua seeks to boost investment in the aerospace industry in France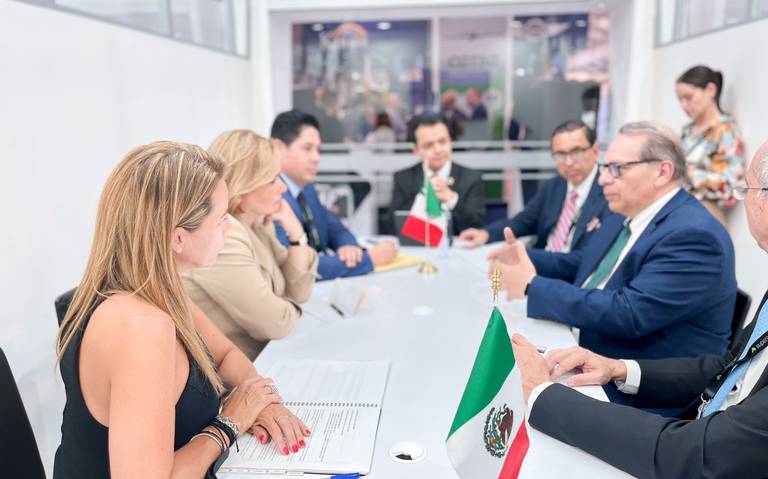 CHIHUAHUA - The governor of Chihuahua, Maru Campos Galván, is preparing to travel to France in order to promote the state and expand investments of companies already established in the state.
Her destination will be the Paris Air Show 2023, the most important and recognized event in the aerospace industry worldwide, which takes place every two years.
During her participation in this outstanding event, three investment announcements in the aerospace sector are scheduled. The presence of Governor Campos Galván seeks to strengthen ties with companies and attract new investments to Chihuahua.
The Mexican Pavilion at the fair, designed to join efforts and coordinate actions, will include the participation of the Mexican Federation of the Aerospace Industry (FEMIA), the Promotion Commission, the Mexican Aerospace Fair (FAMEX) 2023, the Governments and the Embassy of Mexico in France, Clusters, Academic Institutions, Airports, Companies with industrial capabilities, and other organizations related to the sector.
During her stay in France, Governor Maru Campos will hold meetings with executives and representatives of renowned aeronautical companies, including Bell Helicopter, Regal Rexnord, Vesta Park and Safran, among others.
The aerospace industry has been present in the state of Chihuahua for more than 20 years, generating a significant transformation in the export manufacturing sector and consolidating a productive vocation.