Chihuahua seeks to boost technology sector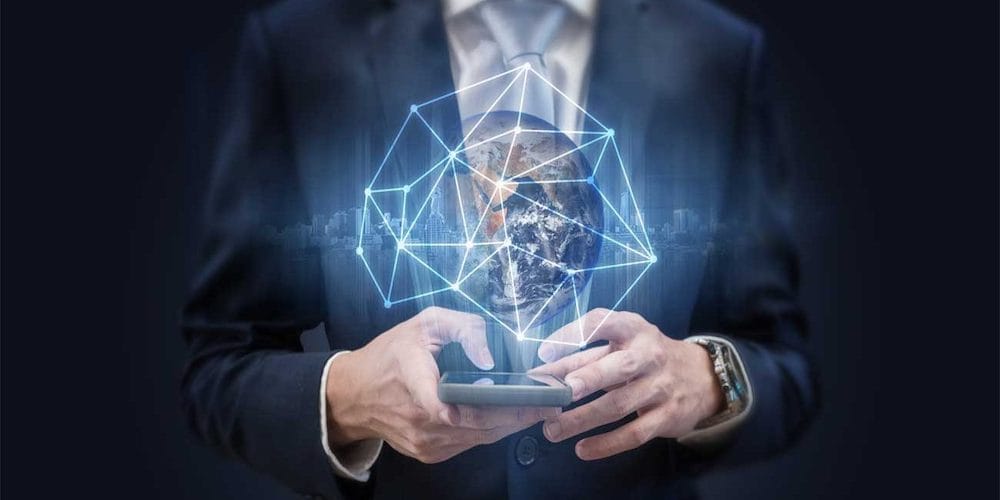 CHIHUAHUA – Sergio Mendoza, president of Desarrollo Económico de Chihuahua A. C., stated that the Spark Technology Innovation and Development Center will be a place where technology-based, software and scientific companies, among others, will detonate Chihuahua's economy.
"We are very excited because Spark will definitely give us a platform to detonate innovative projects, we have organized visits with companies affiliated to INDEX and several have shown interest in attracting engineering centers and even companies that provide technical services such as robotics and programmable logic controllers (PLC) for task automation," Mendoza said.
The executive explained that Spark's location in the southern zone, where there are marginalized neighborhoods, far from the center of the city, is not a coincidence, but rather a commitment to its development.
"At Spark we are going to have first-class facilities, which will not only allow local young people and national companies to set up there, but also attract international companies that want to come to Chihuahua to find talent for the development of their projects," he said.
Sergio Mendoza commented that the economy of the city of Chihuahua has a manufacturing and service configuration, so its Gross Domestic Product has not had a significant growth during the last 10 or 15 years, and one of the conclusions reached by the State Government and the private sector was the need to diversify the economy.
Therefore, Chihuahua aims to incorporate more complex activities, which implies dedicating itself to technological projects, software, advanced electronics, the automotive industry in the transformation towards electric units and autonomous driving.
He pointed out that in order to attract technology companies, they cannot bring them to an industrial building; there has to be a suitable place for the installation and attraction of this type of companies; therefore, the Spark Technology Innovation and Development Center is the ideal space.
Source: Cluster Industrial