Chihuahua seeks to keep up a joint supply chain with the U.S.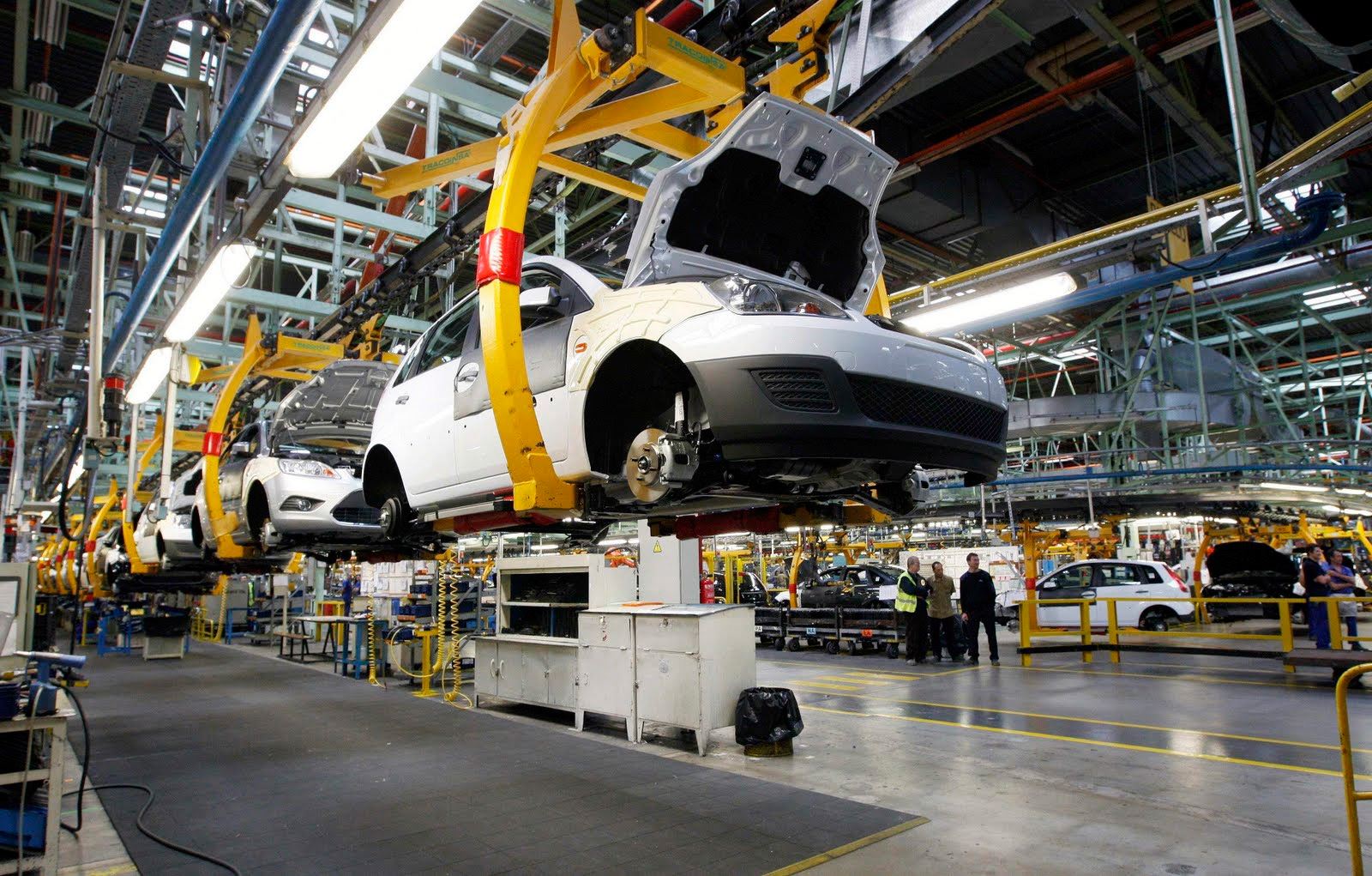 CHIHUAHUA – The COVID-19 pandemic is keeping Chihuahua's maquiladora industry uncertain, as the sector seeks to maintain supply chains with the United States despite government measures to suspend non-essential activities.
The president of the Business Coordinating Council (CCE) in Chihuahua, Francisco Santini, indicated that the maquiladora industry is considered one of the essential activities in the United States; which is the case of the aerospace product required by the Defense Department of the neighboring country; however, in Mexico it is considered a non-essential activity.
So far, in Chihuahua City there are 10 companies that make products for the Department of Defense, while in Ciudad Juarez there are only three.
"The corporate in the United States requires that the maquiladoras make their activity essential and that they supply the required material," Santini said.
He said that in Chihuahua different aerospace equipment are generated, such as aircraft harnesses, interiors and security systems that are used to assemble airplanes; either for the army or for the U.S. Navy.
"In the cases where this is not being achieved, they are taking the production back to the United States to continue manufacturing it there," said the Chihuahua business leader.
Likewise, he said they were concerned that the little work that will remain in Mexico, will not go back to the United States because it will be very difficult to return to this situation.
Source: Infobae