Chihuahua stands out as one of Mexico's leading exporters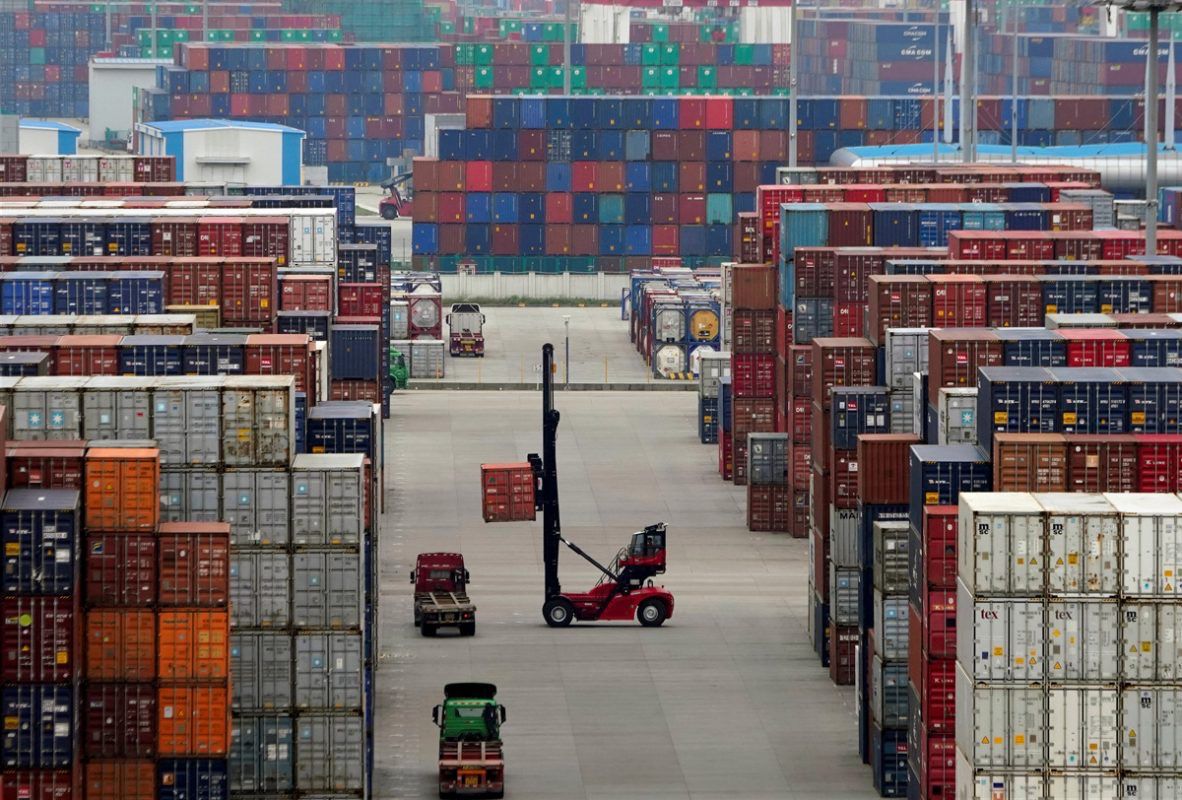 CHIHUAHUA - The state of Chihuahua ranked first in Mexico in terms of export value, with a 13.9% share, according to the Ministry of Innovation and Economic Development (SIDE).
According to SIDE data, the northern states of Chihuahua, Coahuila, Baja California, Nuevo Leon and Tamaulipas, occupied the top five places in terms of export activity, accounting for 52% of Mexico's total exports.
Chihuahua ranked first in computer equipment exports, fourth in electrical appliances and fifth in transportation material.
According to the figures presented, during the first quarter of 2022, the state of Chihuahua registered more than 16 billion 922 million dollars; 18 billion 645 million dollars in the second quarter; and 35 billion 568 million dollars.
The state of Coahuila reached 15 billion 224 million dollars, followed by Nuevo León with 13 billion 385 million dollars and Baja California, which accumulated 13 billion 052 million dollars during 2022.
Further down are entities such as Tamaulipas with 8.666 billion dollars; Guanajuato with 7.822 billion dollars; Jalisco with 6.853 billion dollars; Sonora with 6.547 billion dollars and the State of Mexico with 5.396 billion dollars.
The Government of Chihuahua emphasized that it has maintained a permanent dialogue with the productive sector to promote the vocations of the 67 municipalities of the state and generate conditions that allow companies to increase their competitiveness.