Chihuahua stands out for its GDP growth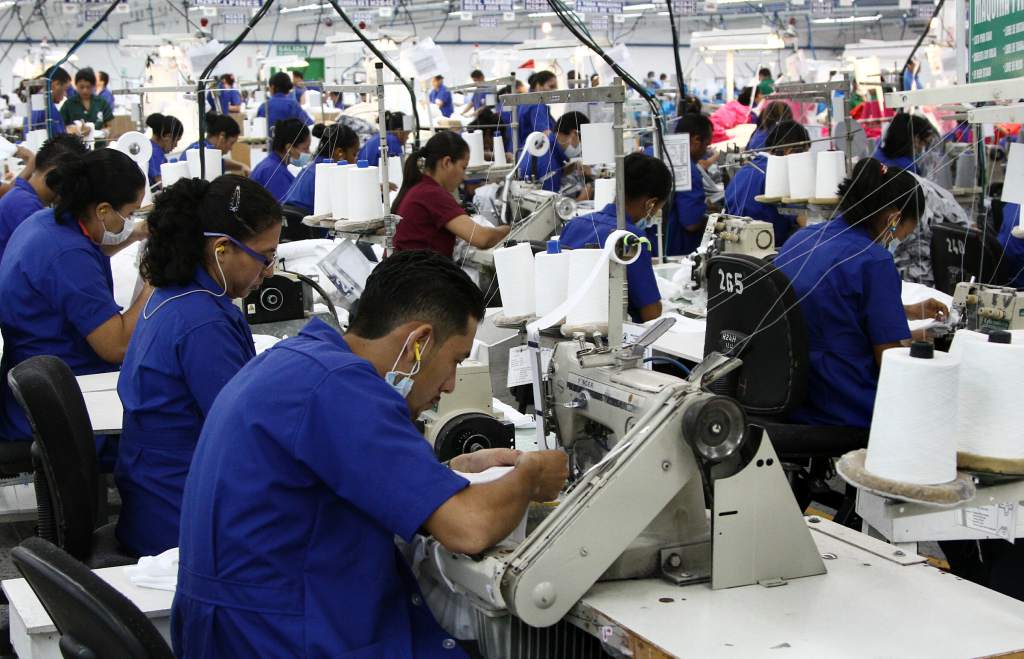 CIUDAD JUAREZ – According to data from the National Institute of Statistics and Geography (INEGI), Chihuahua stands out for its growth of the Gross Domestic Product (GDP).
Alejandro Sandoval Murillo, president of the Mexican Institute of Finance Executives, explained that the state remains strong due to the presence of the manufacturing industry, which positively drives other activities such as the commerce and services sector.
"Maquiladoras account with 40% of employment, and that generates an economic spill that mobilizes the rest of the economic activities," said Sandoval Murillo.
The executive stressed that the economic dependence of Chihuahua with the United States has allowed him to be strong and not be part of the panorama facing the rest of Mexico. However, if the U.S. goes into slowdown, this will directly impact the region.
According to the most recent data from INEGI, in the second quarter of 2019, economic activity in Chihuahua rebounded 4.2% against the same period of 2018, placing it as the state with the highest GDP growth in that time.
Source: El Heraldo de Chihuahua