Chihuahua stands out in employment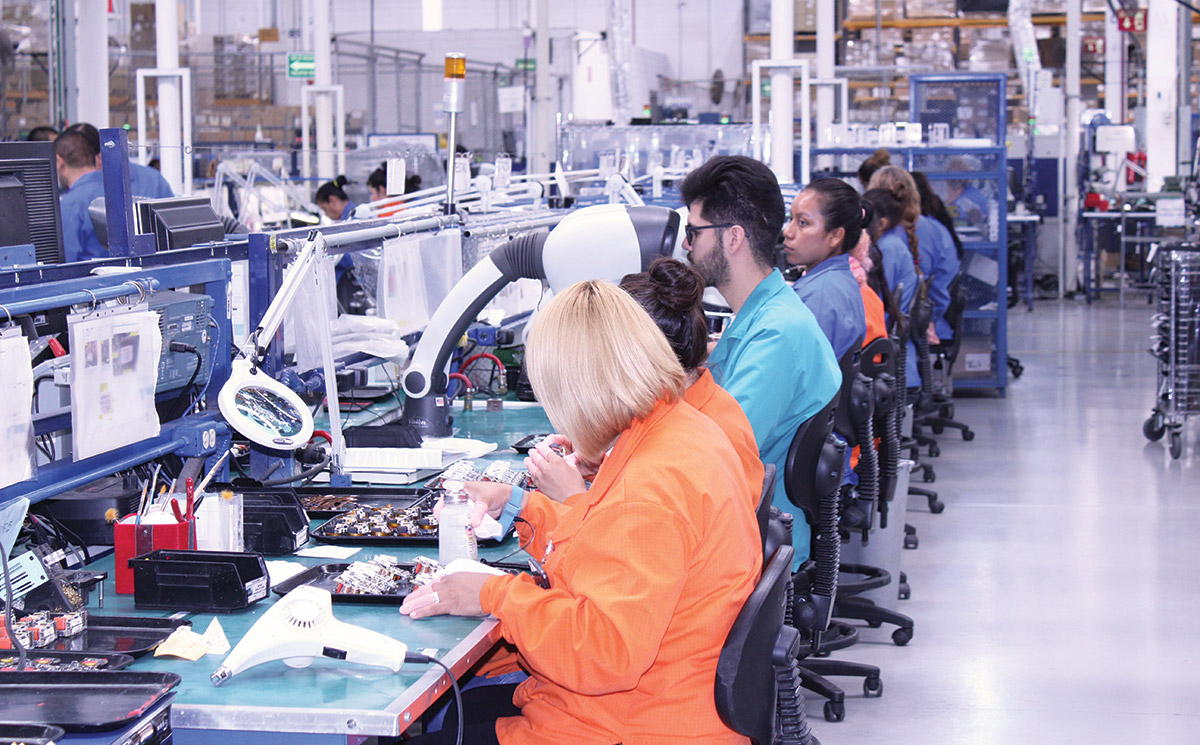 CHIHUAHUA – The municipalities of the state of Chihuahua stand out for having the highest rates of economically active population (EAP) and the lowest in informality, show the Labor Indicators for Mexico's Municipalities 2017-2020.
According to INEGI, the municipalities with the highest values in the EAP are located in Baja California, Chihuahua, Campeche, Yucatan and Quintana Roo, while in the central part of the country the municipalities with the lowest rates are identified.
For example, Coahuila, Mexico, Quintana Roo and Tabasco have a greater number of municipalities with dispersed values, while the municipalities of Colima, Durango, Jalisco and Sinaloa tend to be grouped together.
The report, which analyzes from 2017 to 2020, shows that municipalities in the north of the country have the lowest rates of informality, while in the south they have the highest.
The difference in rates within each entity is greater, with Coahuila, Chihuahua and Nuevo Leon being the entities with the greatest dispersion.
These indicators contain estimates of labor characteristics: economically active population (EAP), employed population (employed) and informal employed population (informal) for Mexico's municipalities and municipalities, corresponding to the first quarter of 2017, 2018, 2019 and 2020.
Source. Diario.mx