Chihuahua, the state with the lowest level of informality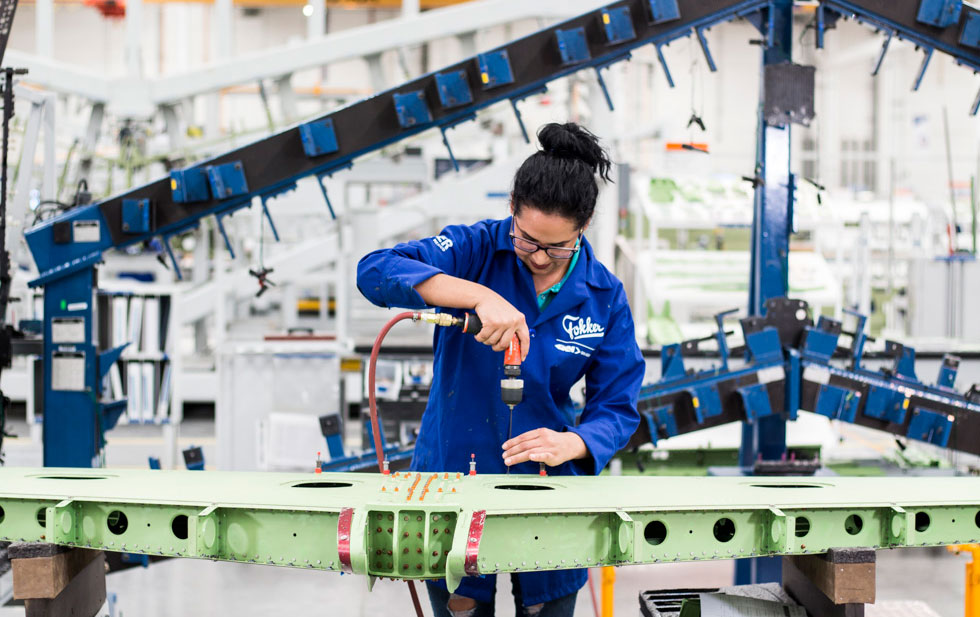 CHIHUAHUA – Chihuahua was positioned as the state with the lowest percentage of informal workers in the country, as well as the only state in which the employed population increased in the second quarter of 2020 compared to the first quarter.
According to the National Institute of Statistics and Geography's (Inegi) Telephone Occupation and Employment Survey (ETOE), while in 31 of the country's 32 states the percentage of the employed population was lower than in the first quarter, in Chihuahua it rose to 0.5%.
In addition, with 32%, Chihuahua ranked last in terms of the informally employed population. In contrast, Oaxaca topped the list with the highest percentage, with 73.7%.
The economically active population (EAP) in Chihuahua during the second quarter of 2020 was of 51.7%, compared to the 61% recorded from January to March.
At the national level, Inegi reported a decrease in the percentage of the EAP of 10.5% with respect to the first quarter of the same year.
The largest decrease corresponds to Baja California Sur, with 15.7%, and the smallest to Durango, with 5.6%.
Source: Diario.mx