Chihuahua to build giant drones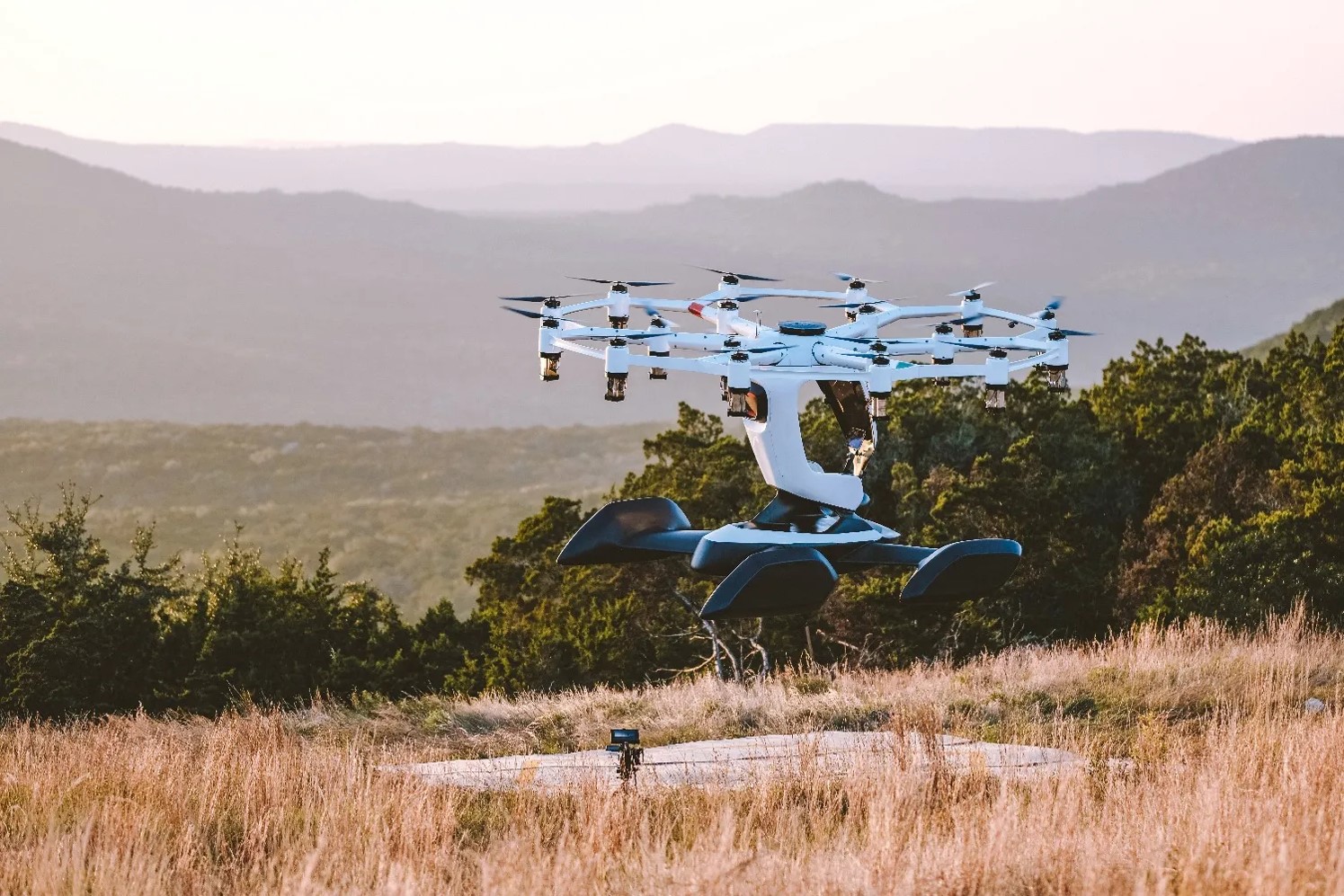 CHIHUAHUA - Next year, the GKN Aerospace plant in Chihuahua will start producing the so-called giant drones, said Mauricio Herrera, director of the company.
The executive said that in the last edition of the Paris Aerospace Fair, it was announced that the production of the first 15 giant drones will be in its innovation center in Holland, but the current production will be in Chihuahua.
"We are going to venture in this 2024-2025 in the Advance Air Mobility market, which is of great relevance for the city and for the country, since they are the first products that are going to be produced in Mexico with everything related to these giant drones," he said.
In a videoconference organized by the Mexican Federation of the Aerospace Industry (FEMIA) entitled "Aerostructure Manufacturing in Mexico", Herrera commented that more than 500,000 units would be produced annually, volumes that, he explained, they are not used to producing.
The director of GKN Aerospace commented that this company has a presence in 12 countries around the world with 39 sites, four of which are technology centers; in Mexico it has a presence in Chihuahua.
Herrera said that nearshoring should be taken advantage of, because customers in the United States demand to have their products closer, which is why now is the time for the country and Chihuahua to invest in capacities to attract this type of business.
The company currently manufactures parts for the Airbus 320, the Honda HA420 and the Gulfstream, and will seek to manufacture the fuselage of the HA420 in the future, with the exception of the wings.