Chihuahua to restart essential activities in June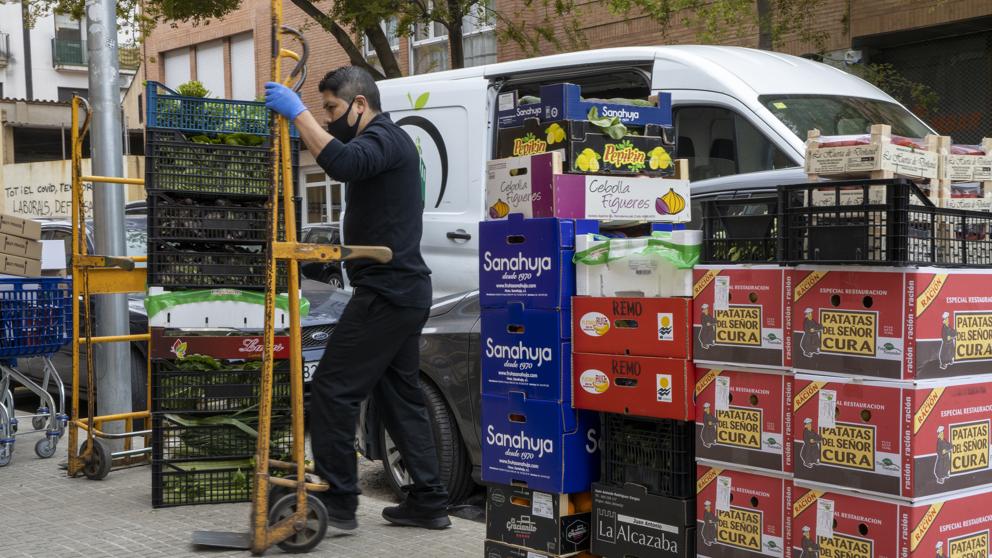 CHIHUAHUA – The reopening of essential economic activities in the state of Chihuahua will begin in June, announced the state minister of Labor and Social Welfare (STPS), Ana Luisa Herrera Laso.
The official said that before the reopening, there will be a preparation stage in which companies will make physical adjustments, develop their health protocols, train staff, adapt spaces and production processes and implement entry filters, sanitation and hygiene of workplaces, among other measures to prevent contagion of Covid-19.
Herrera Laso announced that the governor of the state of Chihuahua, Javier Corral, will announce the guidelines to be established for the resumption of these actions, especially to establish the status of new essential activities such as aerospace, mining and automotive sectors.
She highlighted that these guidelines must be strictly followed by the companies. In addition, some points will be established for the orderly and staggered return of certain social, educational and economic activities, through a system of traffic lights by regions to assess risks.
Source: El Economista