Chihuahua was the state least affected by COVID-19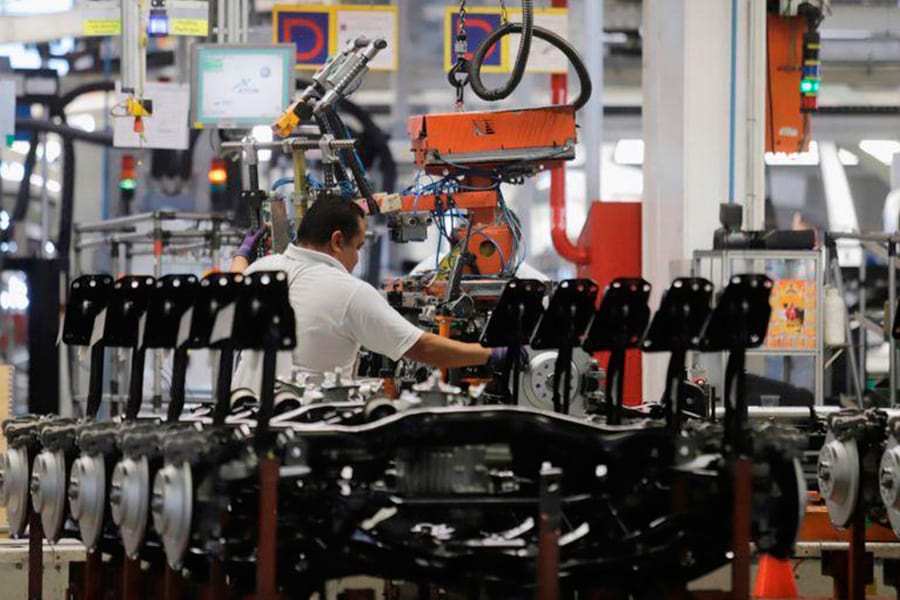 CHIHUAHUA – During June, industrial activity in Chihuahua contracted by 12.7% compared to the same month of 2019, making it one of the least affected states in the country, according to data from the National Institute of Statistics and Geography (Inegi).
According to the Monthly Indicator of Industrial Activity by State (Imaief), at a national level it decreased by 16.7% and 30 of the 32 states in the country showed falls in annual terms.
By activities in Chihuahua, construction was the most affected, with a decrease of 20.7% at the annual rate in June, while manufacturing was the least affected, with a drop of 9.4%.
In that time, mining registered a drop of 18.1%, and power generation, transmission and distribution a drop of 17.3%.
Thus, the fall in accumulated industrial activity for Chihuahua in the January-June period was of 13.1%, below the national drop of 14.1%.
Alejandro Sandoval Murillo, local president of the Mexican Institute of Finance Executives (IMEF), said that as a border state, many operations in Chihuahua did not close during that month, which helped make the impact less severe.
Source: Diario.mx