Chihuahua will cancel state investment plan due to Covid-19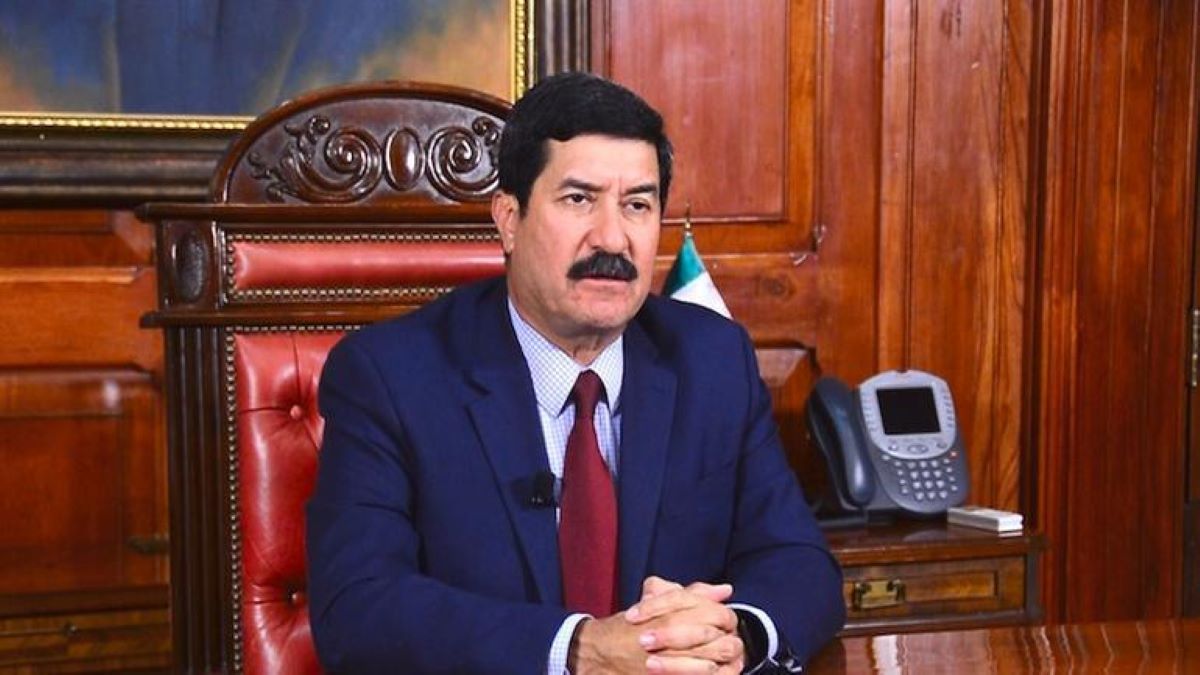 CHIHUAHUA – Chihuahua's investment plan will be cancelled due to the Covid-19, so an economic emergency plan will be built for the entity, said Chihuahua state governor Javier Corral Jurado.
The governor stressed that this plan aims to strengthen employment, as well as provide support and backing for micro, small and medium enterprises, especially those that could lose whatever little they have built.
Corral Jurado also said that they will seek fiscal incentives that will allow companies to continue covering their employees' salaries even when they are not working, adding that a major adjustment will be made to the state government's budget.
Source: El Heraldo de Chihuahua