Chihuahua will host national assembly of the aerospace industry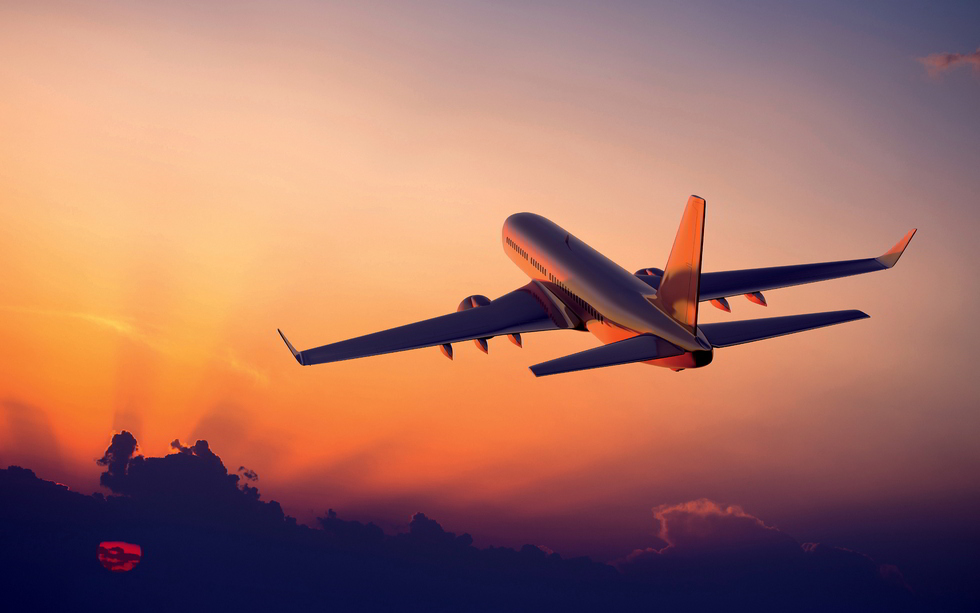 CHIHUAHUA – The head of the Municipal Directorate of Economic and Touristic Development, María Angélica Granados Trespalacios, announced that in February, the city of Chihuahua will host the annual assembly of the Mexican Federation of Aerospace Industries (FEMIA).
Chihuahua will concentrate around 40 executives from the national aerospace industry, including companies such as Boeing, Airbus, Honeywell, Bombardier, Grupo Safran, among others.
The director mentioned that more than an economic spill, the assembly will serve to establish Chihuahua as an important point of such industry nationwide. Granados Trespalacios announced as well that in 2020, a Canadian aerospace industry company will be installed in the city but the amount to be invested is yet to be confirmed.
Source: Tiempo.com