Chihuahua with the lowest percentage of informal employment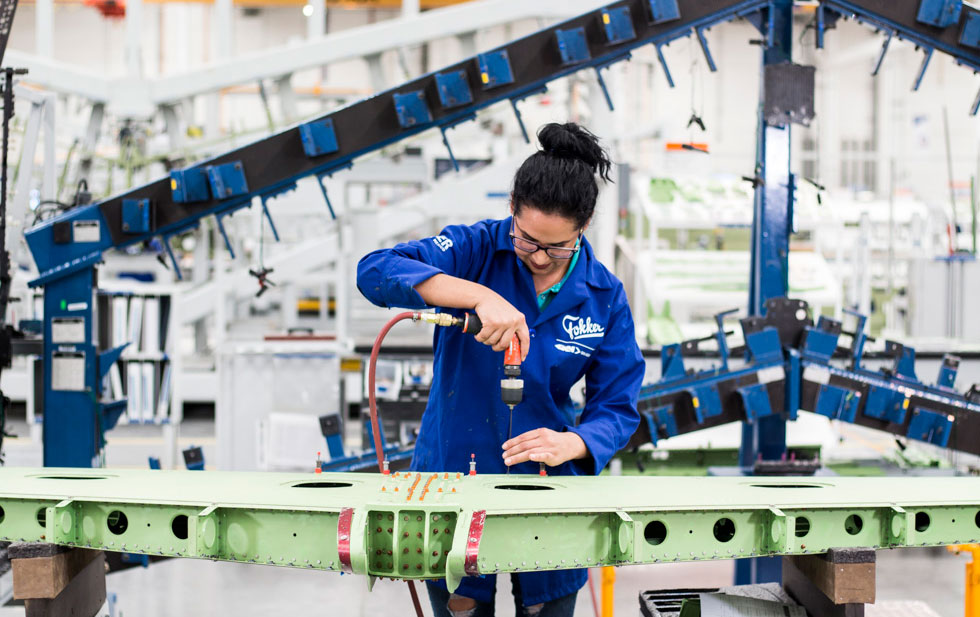 CHIHUAHUA – Juarez and Chihuahua are the cities in the country with the lowest percentage of labor informality, according to the latest Inegi report for the second quarter of 2021.
According to the National Institute of Statistics and Geography (INEGI), both cities have an informality rate of 28%, only behind Saltillo with 27.4%.
In contrast, the cities with the highest levels of informal employment were Tlaxcala, with 66.6%, and Acapulco with 64%.
At the state level, Chihuahua was also the state with the lowest labor informality figure for the April-June period, reporting 36.2%. This figure represents a slight increase compared to the 34.3% from January to March 2021. Oaxaca topped the list with the highest percentage, with 73.7%.
The metropolitan areas with a higher participation rate than the aggregate were: Tepic with 67%, Ciudad Juarez with 66.4%, Leon 65.8%, Colima 65.5%, Ciudad del Carmen 64.7%, Cancun 64.2%, La Paz 64.1%, and Torreon with 63.6%.
Source: Diario.mx