Chihuahua would allocate more than US$255 million in water infrastructure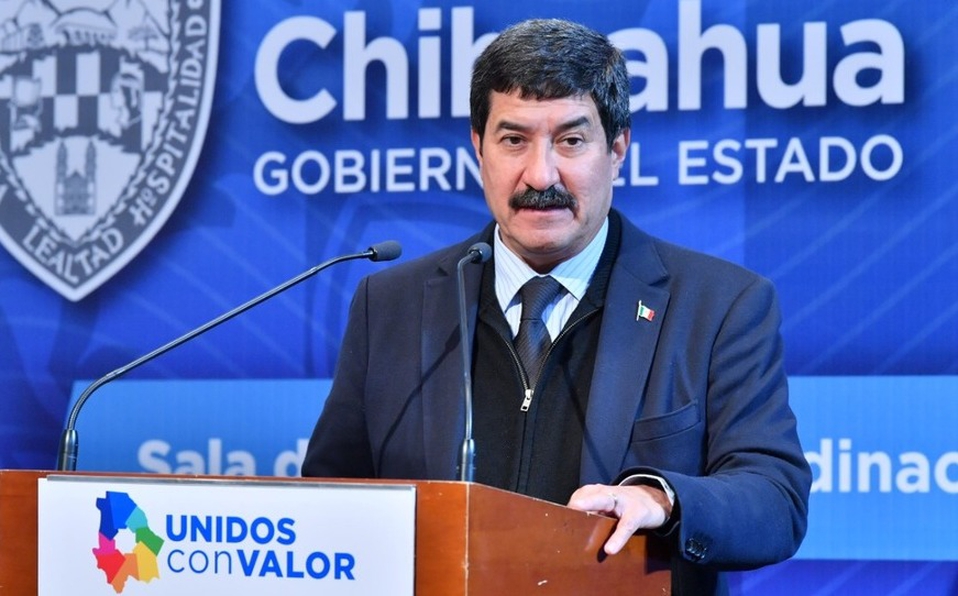 CHIHUAHUA – Governor Javier Corral Jurado reported that at the end of his administration, more than US$255 million will have been invested in water infrastructure in the state.
"It is an unprecedented work with a high social impact for the population," said the governor, after announcing that only in Ciudad Juárez the investment will exceed US$83 million.
In the same act, the state executive virtually inaugurated the Mariano Escobedo storage tank, which was completely rebuilt and will supply 21,000 inhabitants of nine other neighborhoods.
Regarding the Aquaférico, an investment of more than US$3 million was made. The first section of 3,365 linear meters of new pipe was delivered.
"We are talking about a total investment; it is US$19 million more in the other three stages to come, this means that this entire Norponiente Aquarium will have an investment of US$22 million, which we will end up achieving in the last section of our administration," said the governor.
He assured that "we are facing one of the largest investments that any government in the last 50 years has made in the state on this issue of drinking water, especially in Ciudad Juárez."
With this new scheme, more than 1,250 liters per second of drinking water would be delivered in areas that have historically had water supply problems through re-pumping.
"We are going to replace a drinking water distribution model that is very expensive for us because it depends on pumping and you know the higher cost of bringing drinking water to families with the cost of electricity," said Corral Jurado.
What this new distribution scheme does is take advantage of the perimeter line of the Camino Real and that by this elevation, the water is distributed to users by gravity. The pipeline has been relocated so that this project reaches the Cementera area, and under this scheme, benefits the residents of the southwestern colonies.
In the delivery event of the first stage, the governor was accompanied by local authorities and neighbors who benefited from the work.
Source: El Economista