Chihuahua's capital goes to yellow light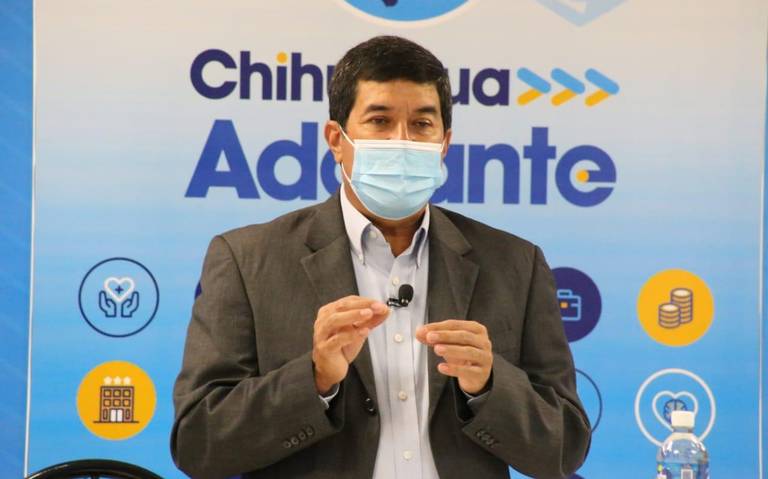 CHIHUAHUA – Governor Javier Corral Jurado announced that the entire state goes to the yellow light, after the federal Health Secretariat kept Chihuahua at moderate risk of contagion and as the epidemiological indicators allow.
He recalled that in the state, indicators were added to measure the behavior of the disease, which are crossed with other indicators of the federal authorities, primarily in the epidemiological monitoring and care in hospitalization.
He indicated that with this evaluation, the epidemiological traffic light will be in effect from today, September 28, until next October 11.
Corral emphasized that advancing and reopening activities does not mean ignoring sanitary measures; on the contrary, handwashing becomes a fundamental and strategic instrument, as well as using antibacterial gel, water and soap, keeping a healthy distance, disinfection, and ventilation of spaces.
Source: Juárez a Diario