Chihuahua's exports registered an increase of 7.97%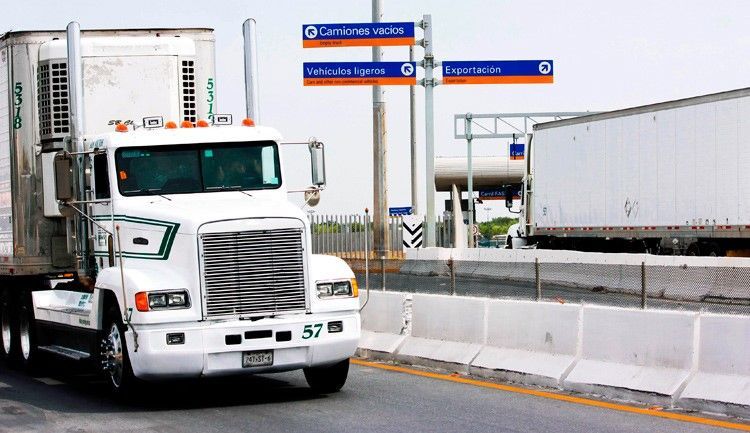 MEXICO – The local shipment of goods by land to the United States during February this year, recorded an annual increase of 7.97%.
Despite some maquila companies had problems with their supply chains as a result of Covid-19 during said month, data from the National Institute of Statistics and Geography (INEGI) show that US$422 million more were sent, compared to the same period in 2019.
Retarding the trade balance, during February the terrestrial exports added up to US$5 billion against US$4 billion in the second month of last year.
José Castañón, director of foreign trade at the National Chamber of the Transformation Industry (Canacintra), said that in March the first technical stoppages in the maquiladoras began to be reflected in exports as a result of the lack of raw materials, a situation that will worsen in April with the total closure of hundreds of plants.
"There will be impressive losses due to the contingency, but let's not forget that due to this, exports of medical products have also increased," he said.
INEGI data shows that this increase in exports occurred after the 11.45% drop recorded at the beginning of 2020.
Of the total shipments in this year, 90.74% were made by cargo trucks, equivalent to US$4 billion; while US$490 million were exported by rail.
Source: Diario.mx