Chihuahua's industrial activity rose 1.7%.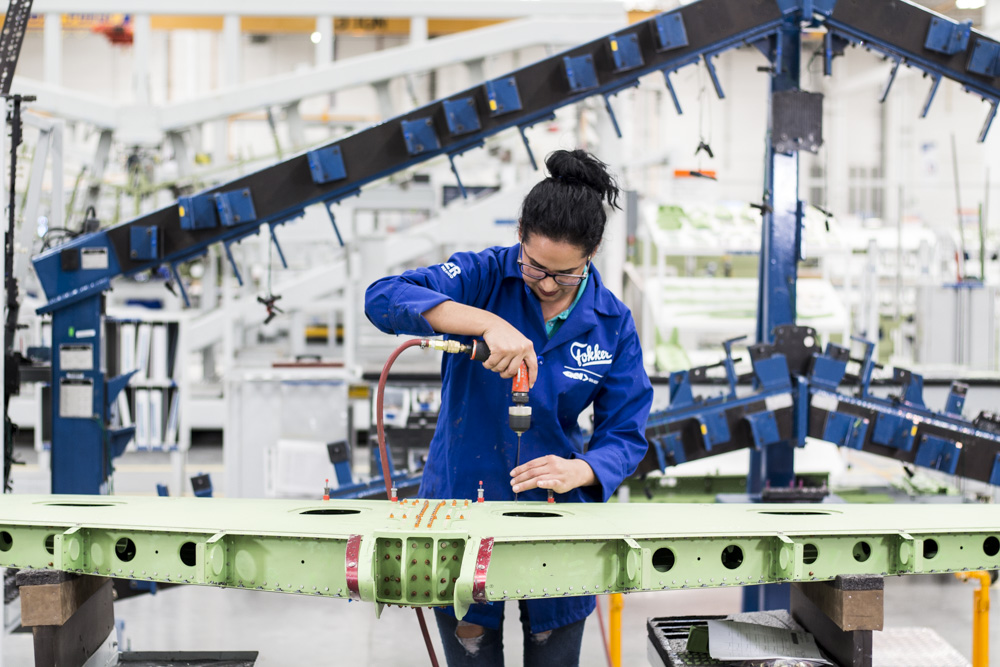 CHIHUAHUA – While 26 of Mexico's 32 states showed falls in industrial activity in March this year, in Chihuahua it rebounded.
According to the Monthly Indicator of Industrial Activity by State, in the state there was a 1.7% growth in the third month of the year compared to February.
Alejandro Sandoval Murillo, local president of the Mexican Institute of Finance Executives, said that due to the presence of the maquiladora industry, Chihuahua remained strong.
"March was a month in which we did work at least the first 20-25 days, although then the pace began to slow down; however, we maintained the production of final items that required some manufacturing work," he said.
This rise came after falls of 0.9% and 5.1% were registered during January and February, respectively.
According to the National Institute of Statistics and Geography (Inegi), activity in Chihuahua was saved by construction, which increased by 8.6%, while the manufacturing industry rose 1.4%.
At the same time, mining fell 2.7% and the generation, transmission and distribution of electricity, water and gas supply by pipeline to the final consumer, decreased 8.7%.
At the national level, industrial activity presented a decline of 4.9% during the third month of the year, its most pronounced drop since October 2009. Thus, it accumulated 13 consecutive months with falls.
The best performing entity was Tabasco, with an increase of 17.8% during March, its highest increase since 2003.
It was followed by Colima with 3.6%, Yucatan with 3.4%, Mexico City with 2%, and Chihuahua with 1.7%.
In contrast, the state with the most pronounced decline was Nayarit, with 26.5% during the third month of this year.
Source: Diario.mx