Chihuahua's Mining Cluster rejects electricity reform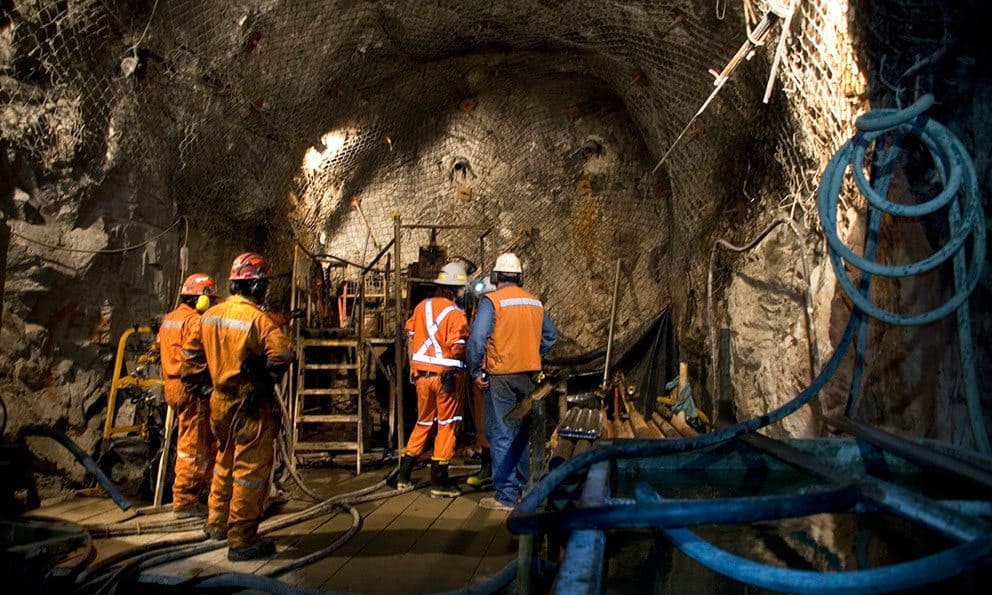 CHIHUAHUA – The Chihuahua Mining Cluster (CLUMIN), rejected the electricity reform presented in recent days by President Andres Manuel Lopez Obrador, since, if approved, it will affect not only the mining industry but also thousands of Chihuahuenses who could lose their jobs.
He added that this initiative has generated uncertainty for companies investing in the country due to the restriction on the use of any mineral considered as "essential for the energy transition, is a factor of uncertainty for investors who intend to develop mining projects nationwide.
"It is very important to know how this reform affects us since mining in the state of Chihuahua currently generates more than 20,000 direct jobs and 102,665 indirect jobs", said the president of the Cluster, Pablo Mendez Alvidrez.
It is also proposed that the energy transition be in charge of the State and that lithium be the property of the nation.
Among the effects is the limitation to 46% of private participation in electricity generation and the strengthening of the Federal Electricity Commission (CFE).
"It is worth mentioning that mining is currently carried out in Aldama, Aquiles Serdan Batopilas, Ciudad Juarez, Chinipas, Cusihuiriachi, Guadalupe y Calvo, Guazapares, Madera, Ocampo, Parral, San Francisco del Oro, Santa Barbara, Satevo, Saucillo, and Urique, representing 4% of the state's GDP", he said.
For this reason, the Chihuahua Mining Cluster will continue fighting to work in favor of the sector and will do everything possible to ensure that existing operations are not at risk and that the economy of the people of Chihuahua is not affected.
Source: Diario.mx