Chihuahua's tourism helps attract FDI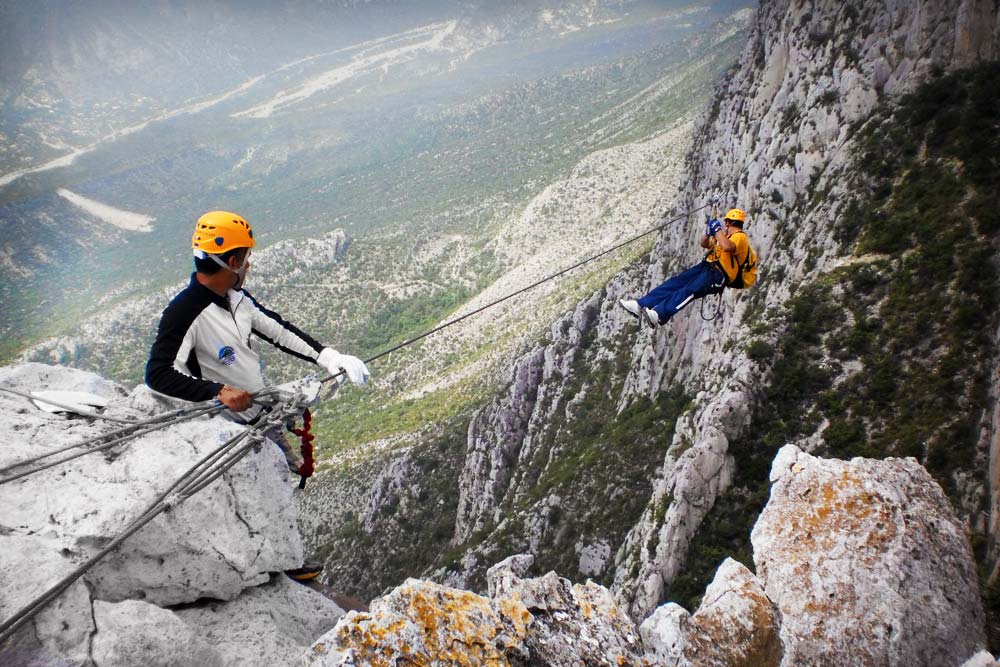 CHIHUAHUA – Since the beginning of the COVID-19 pandemic, Chihuahua's entire tourism value chain has been dedicated to supporting the rest of the economic activities and thus ensuring the arrival of investments; likewise, work has been done to strengthen relations with the United States and Canada due to the USMCA's entry into force, said the director of the Tourism Promotion Trust Ah Chihuahua!, Francisco Moreno Villafuerte.
He explained that due to the health crisis, one of the most affected areas is tourism, since people stopped visiting the state and the local population stopped traveling and consuming.
In that sense, he said that all the items that make up the sector, led by the Trust, focused on supporting the attraction of trade missions; he specified that they supported all the other economic activities, such as those dedicated to manufacturing.
"The Trust acts as an intervention piece, helping the whole tourism industry to get involved. If there is an entrepreneur interested in investing, the Trust helps with the visit part, in order to show them hotels, restaurants, tourist products, etc.", he stressed.
He stated that this bet was more favored by the USMCA's entry into force, which increased opportunities to attract more companies and investors to the entity.
"All this is helping Chihuahua to be promoted as a destination for attracting Foreign Direct Investment (FDI)," he said.
In that sense, he said that for the same reason he was able to attract Bombardier Recreational Products Group's (BRP) capital, which will install a plant in Ciudad Juarez, generating about 1,000 jobs.
Source: El Economista