Chihuahua's tourism sector falls 67%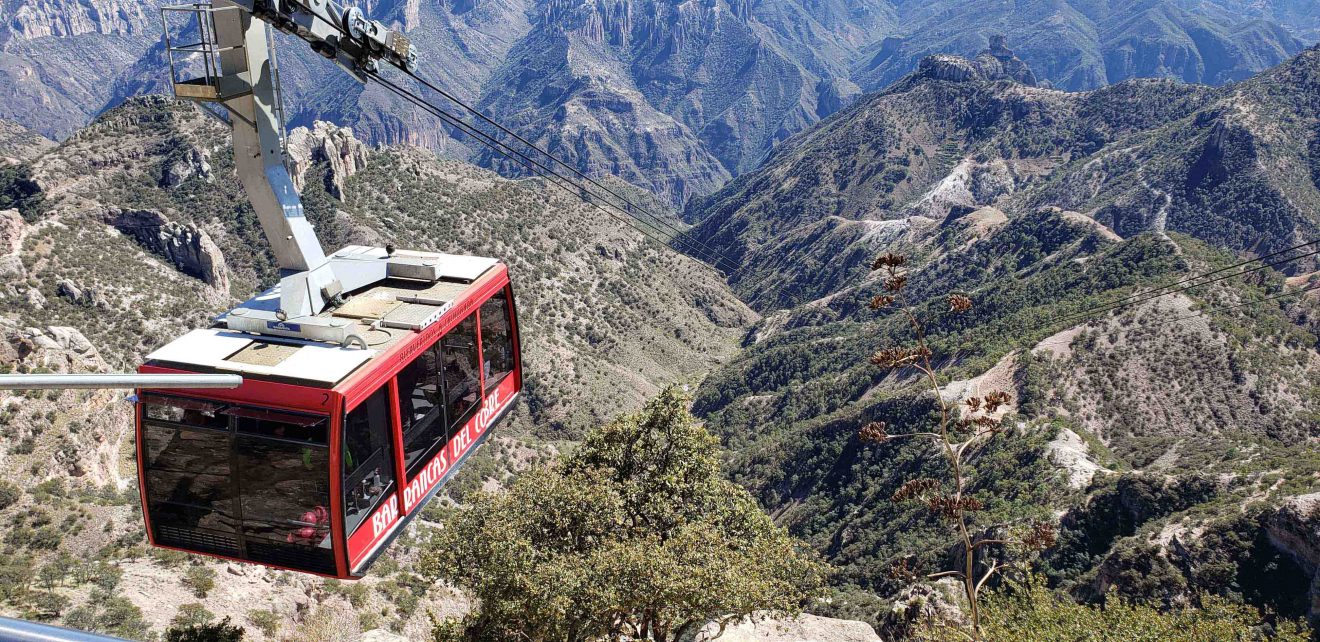 CHIHUAHUA – The economic spillover to the tourism sector in Chihuahua decreased by about 67% since the pandemic was declared by the World Health Organization and the State Government adopted the emerging measures that paralyzed non-essential activities during the past three months.
Nathalie Desplas Puel, director of Tourism, attached to the Secretariat of Innovation and Economic Development (SIDE), presented a comparison of the months of March, April and May of the years 2020 and 2019 and noted that hotel occupancy fell by 66.5%, tourists fell by 68.6%, air passengers fell by 74.5% and the economic spill decreased by 67%.
"Currently, one of Chihuahua's main tourist attractions, such as the Chepe Express, is still not operating, as well as the activities at the Adventure Park," said Desplas Puel.
She stated that in view of the scenario faced by this sector, resources were allocated through programs such as Stimulus in Tax on Lodging, with US$1.2 million; Promotion of the Hotel Entrepreneur, with US$395,586; Promotion of Vulnerable Workers in the Hotel Tourism Sector, with US$211,002; Credits to Tourism Service Providers, with US$439,588, as well as the Subsidy for Restaurants, Bars and Event Halls, which implies an amount of US$1.8 million.
She said that through the Ah Chihuahua! Trust, US$202,160 were given; 79 applications were received, 73 approved and six are in process.
From the program Impulse for Vulnerable Workers in the Hotel Tourism Sector, for those who receive up to US$10 or less of the daily salary, such as chambermaids, public area assistants or waiters, the US$213,070 supports up to 1,500 beneficiaries with 7 minimum wages per month.
Of the 74 applications received, 56 were authorized and have benefited 488 employees: 327 women and 166 men, with a resource of US$86,327.
In the Loans to Tourism Service Providers program, which finances micro, small and medium tourism service providers with US$1,098 to US$2,197 without interest, 97 applications were received, of which 18 are approved, representing US$22,413, and 19 in process totaling US$20,877.
As part of the Fideapech Restaurants Grant program, in support of Mipymes in the restaurant and social events sector, 450 applications were received, of which 274 are authorized for a joint amount of US$575,715 and another 176 requests are in process.
Regarding the hotel tax (ISH) stimulus, hotels will be returned a percentage of what they paid for ISH in 2019.
Source: Diario.mx