Chilean pharmaceutical company could invest US$100 million in Mexico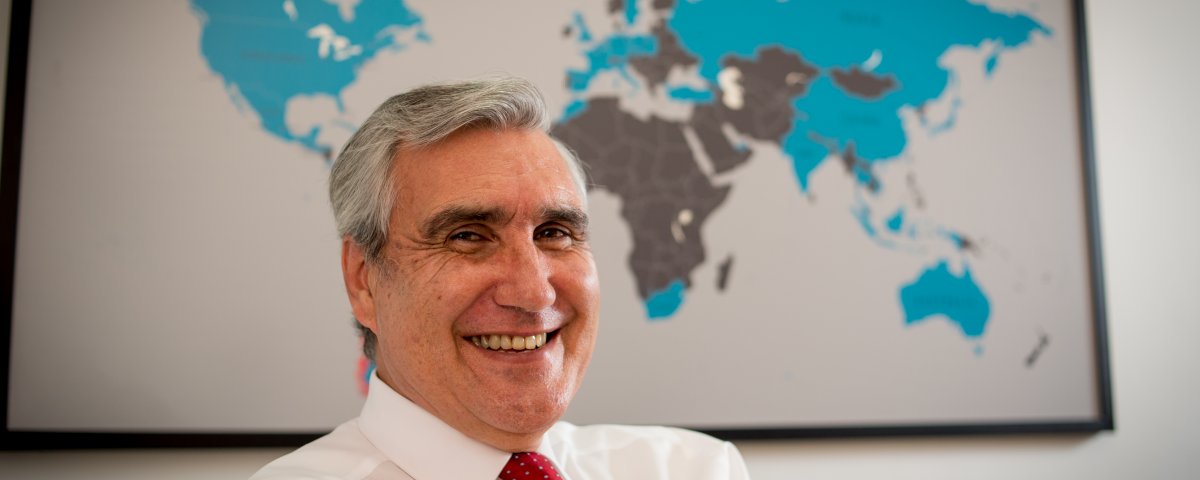 MEXICO — Mexico could receive an investment of US$100 million from a pharmaceutical company in Chile, although negotiations for its arrival continue, said ProChile CEO Jorge O'Ryan.
All of this is part of the commitment made by the governments of Chile, Colombia, Peru and Mexico, all part of the Pacific Alliance, which boost trade between countries as well as other joint projects.
To date, Chile has invested US$1.5 billion in Mexico through companies such as Arauco, Latam and Masisa, mainly.
Meanwhile, national companies allocated investments in the South American country that amount to US$2.6 billion, sad investmente involves pharmacy chains, the multinational company FEMSA and the telecommunications operator Claro among other companies.
Source: El Universal