China and South Korea continue to bet on investing in Nuevo Leon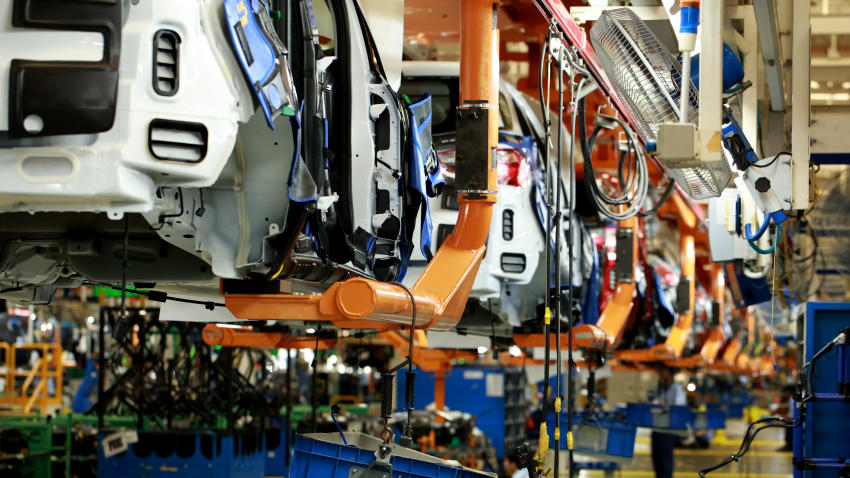 MONTERREY – Kia Mexico, the Hofusan industrial park and Kuka Home Mexico, highlighted their good experience with human capital, and the friendliness of the state of Nuevo Leon for investment. Proof of this is that capital from China and South Korea increased FDI by 140% and 31.20% in 2020.
China has invested US$135.7 million in Nuevo Leon, from 2010 to the second quarter of 2021. Investment from that country in 2019 reached US$20.7 million, and in 2020 increased by 140%, according to data from the federal Ministry of Economy.
Meanwhile, FDI from South Korea from 1999 to the second quarter of this year amounted to US$2.4 billion, while in 2020 it grew by 31.20% over the previous year, with a total of US$354.9 million.
"When a Chinese company decides to invest in Mexico, especially in Monterrey, we have a perception that is surpassed by reality once we realize how friendly the state of Nuevo Leon is to invest," highlighted Jiang Xin, vice president of Hofusan Industrial Park.
Jiang Xin pointed out that the park's clients have experienced their highest productivity and sales records after setting up operations in Mexico.
Simon Huang, CEO of Kuka Home Mexico, highlighted the fast growth in the state and the good experience they have had working with the human capital of Nuevo Leon.
"Kuka Home Mexico plans to continue investing in Monterrey and Mexico. Kuka Home is very proud to be able to contribute to the state and national economy," he said.
Source: El Economista