China breaks record in imports of products to Mexico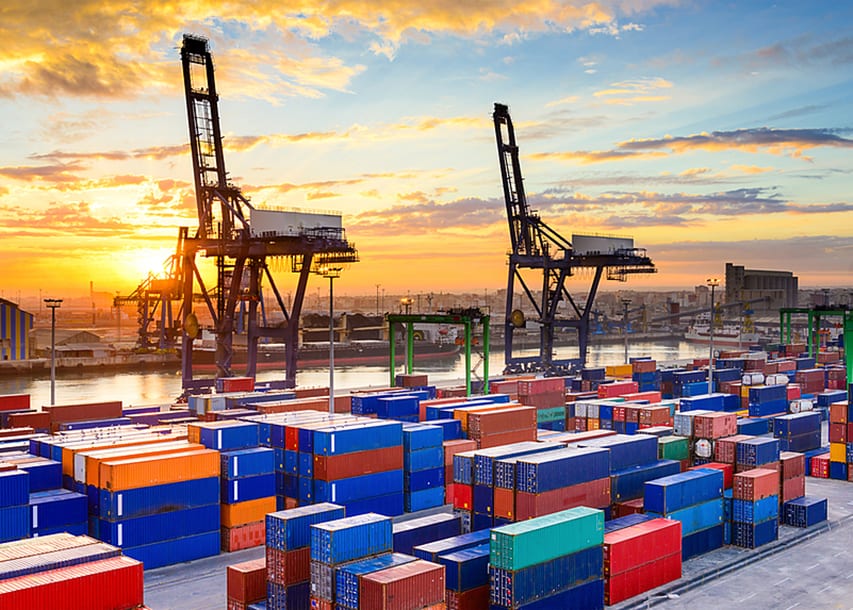 MEXICO – China broke records in its share of product imports to Mexico, both in all of 2021 and in the first four months of 2022, according to data from Banco de México.
Last year, China surpassed for the first time the US$100 billion barrier in exports to Mexico (US$101 billion) and thus reached a 19.9% share in total Mexican imports.
Then, from January to April 2022, Mexico bought products from China for a value of US$38 billion, with a share of 20.5% in the same ratio.
As part of the recent context, in June 2021, ministers and senior officials from the 11 member countries of the Trans-Pacific Partnership Agreement (TIPAT) established a working group for the accession of the United Kingdom to the trade agreement, and China and Taiwan formally requested their accession to TIPAT on September 2021.
Likewise, in 2021, Mexico began the process of modernizing the Agreement for the Promotion and Reciprocal Protection of Investments (APPRI) with China.
With ups and downs, China's share of Mexico's total product imports increased from 14.9% in 2011 to 19.9% in 2021.
China exports mainly telephones, liquid crystal devices, computer parts, electronic integrated circuits, telephones, auto parts, electrical transformers and parts for telephone and television transmitters and receivers to the Mexican market.
Source: El Economista