China opens an office in Mexico City to stimulate investment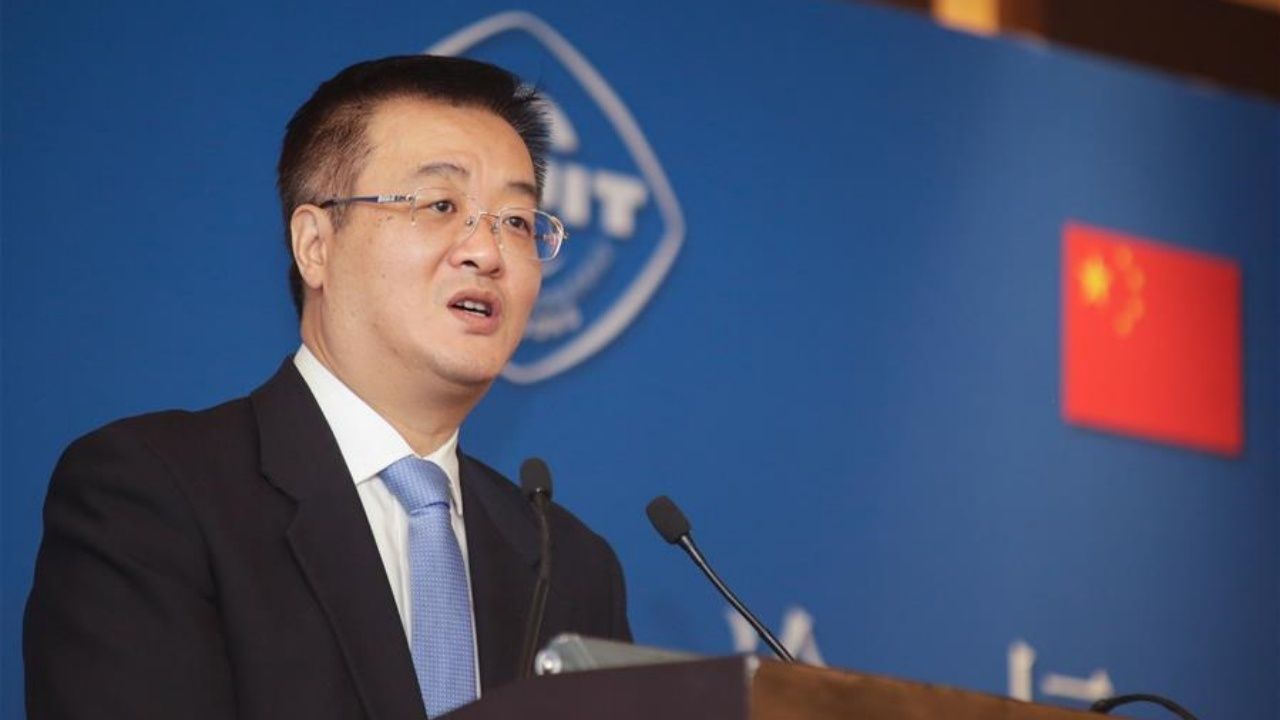 MEXICO CITY—China announced the opening of the Mexico-China Provincial Liaison Office of the Business Council (for Shandong province) in Mexico City, with which the country seeks to stimulate investment relations between both countries.
The Chinese ambassador to Mexico, Zhu Qingqiao, said that the two nations share interests, and have a solid and fruitful relationship. "We hope to collaborate more with Mexico, since it is a very advantageous market and has a lot of economic and commercial relations with several countries," he said.
For her part, the undersecretary of Foreign Trade, Luz Maria de la Mora, underlined the enormous potential that Mexico has to attract foreign investment from China. She also spoke about how Mexico and China have a lot to gain from each other since Mexico's commercial strategy is to foster investment, the inclusion of small and medium enterprises into global value chains and market diversification.
Source: Debate