China orders 50 Airbus H160 helicopters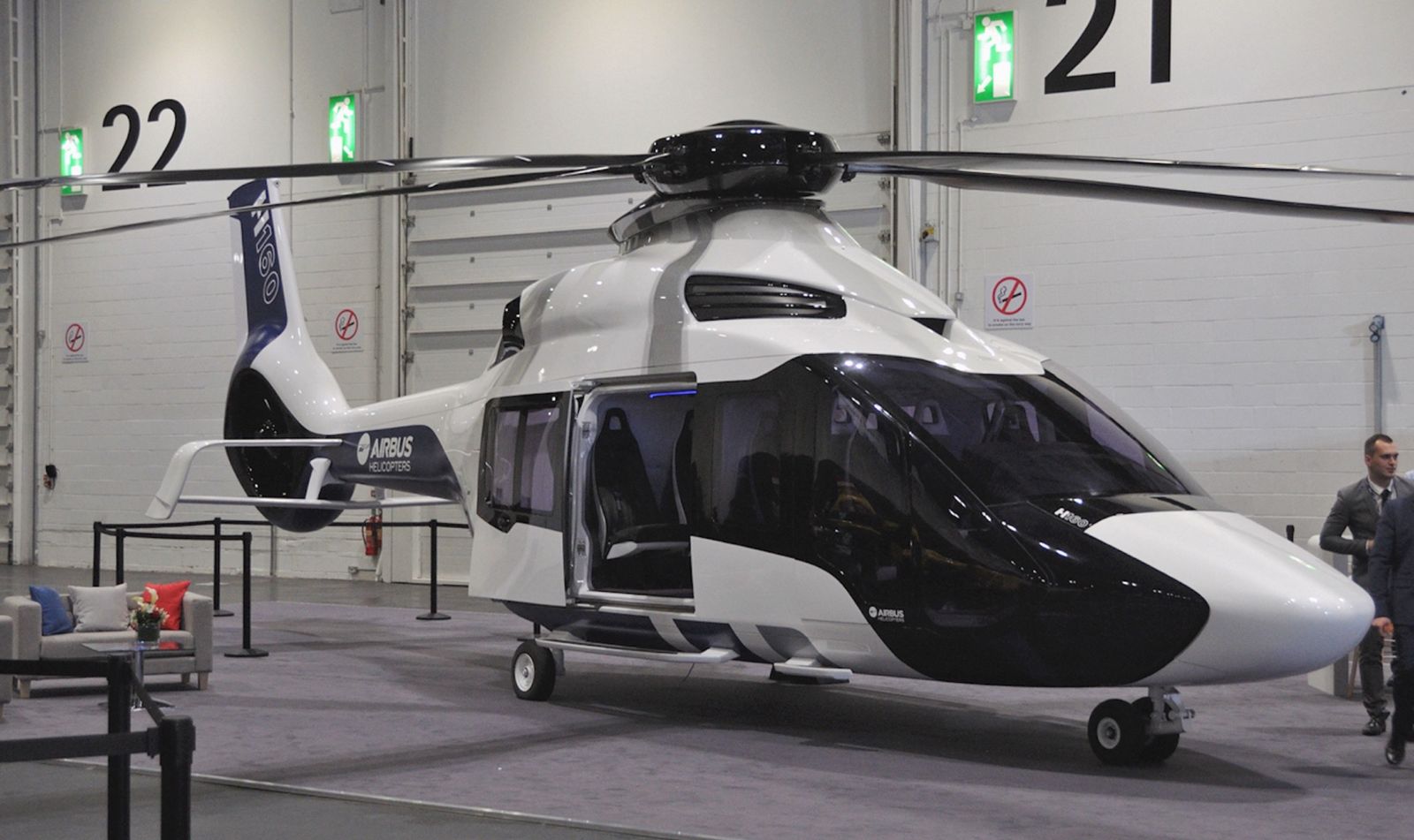 CHINA – Airbus Helicopters signed a contract with GDAT, one of China's leading helicopter operators and lessors, for 50 H160 helicopters.
The contract is the largest single order for the H160 in the civil market since the helicopter was introduced in 2015, which will be used for the energy sector, including offshore transport for oil and gas platforms, wind farms, port pilotage, as well as emergency medical services, among other public service missions.
The companies also signed a strategic cooperation agreement related to issues such as support capabilities and services, among others, to ensure the long-term success of the H160 in China.
"We are honored that GDAT has decided to reinforce its fleet of 26 Airbus helicopters with the addition of 50 H160 aircraft, which is designed as multi-mission and, therefore, is well suited to the multiple segments offered by lessors," said Bruno Even, CEO of Airbus Helicopters.
GDAT is China's leading innovative general aviation service provider, specializing in helicopter sales and leasing, maintenance and modifications, as well as emergency rescue flights, among other government services, is headquartered in Shanghai and has four wholly owned subsidiaries in China, as well as operating bases in Suzhou and Ningbo, plus a branch office in London.