China seeks to invest in Tijuana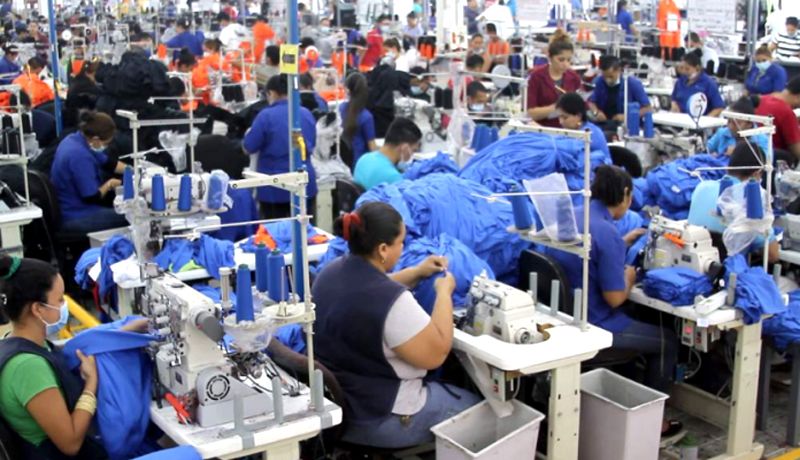 TIJUANA – According to data from the Economic and Industrial Development of Tijuana (Deitac), Tijuana has an area of opportunity like few other cities since there are at least 23 applications from investors from China interested in the city; this despite the adverse economic panorama worldwide.
"Of those 23 applications, 6 were requested in March, which is a clear indicator that we have not had a decrease in potential Chinese investors who are looking to establish their operations in Tijuana," said Carlos Higuera Espiritu, president of Deitac.
He added that there is interest from U.S. corporations that are looking to Tijuana to install production plants, mainly in the medical device sector, mainly because of the crisis caused by the coronavirus.
Source: El Imparcial