China, Taiwan and the U.S. interested in investing in Querétaro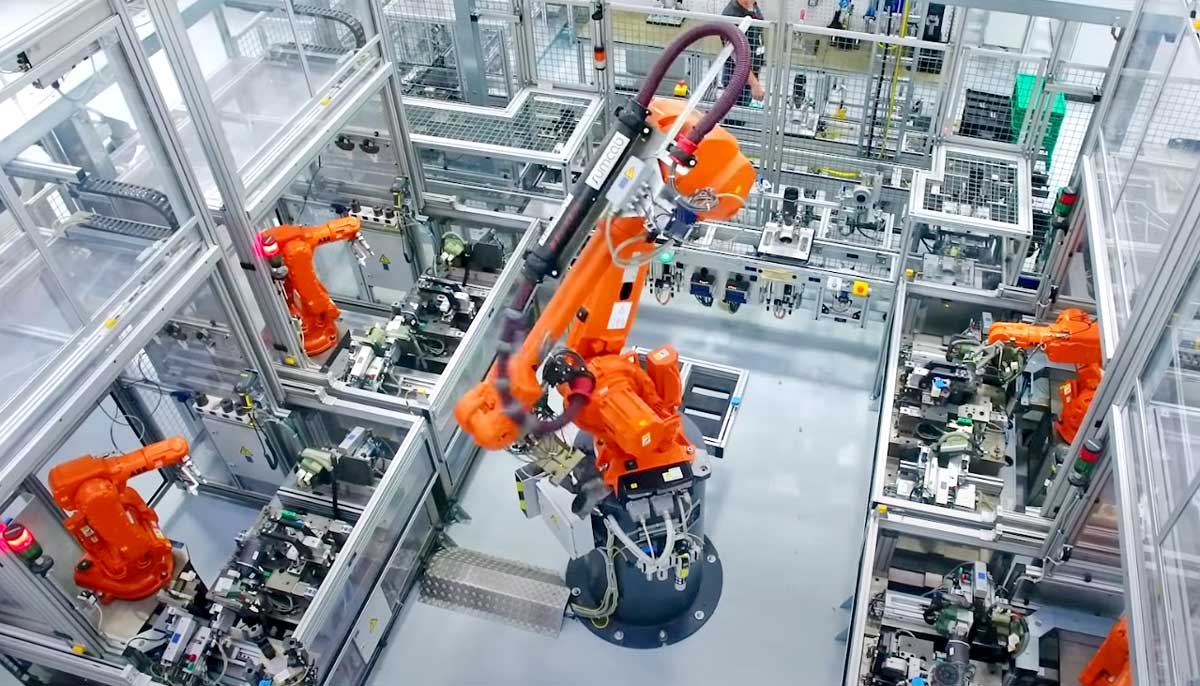 QUERETARO - A group of businessmen from the United States, China, Singapore, Taiwan, Germany and Japan see potential in Querétaro to invest more than US$5.5 billion in the expansion of production lines and the transfer of factories and plants from Asia and Eastern Europe to Mexico.
"In Querétaro we have a portfolio of 54 investment projects that, if they are all completed, will be worth close to US$5.5 billion and will generate more than 20,000 new jobs," said Marco Antonio del Prete Tercero, Querétaro's Secretary of Sustainable Development (Sedesu).
Prete Tercero said that the investment projects are focused on the manufacturing industry and some on information technology.
According to the former director of Tourism Promotion at the Ministry of Tourism (Sectur), of the 54 investment projects, at least 14 are aligned with the expansion of companies that already have a plant or production line in Querétaro.
"We can see that there is a great interest in relocating production, in other words, there are 14 companies that are looking to expand their production lines and their production packages in Querétaro," said the official.
The also former Secretary of Sustainable Development of the Municipality of Querétaro adds that a large number of the investment projects proposed to arrive in the state are from Asian companies, thanks to the nearshoring phenomenon.
"Of the 54 investment projects with interest in relocating to Queretaro, at least 9 are from China, 2 from Singapore and 1 from Taiwan," said Del Prete Tercero.
The secretary refers that Mexican businessmen head the list of investments in plants and factories in the state, followed by the interest of investors from the United States, Germany and Spain.