China to invest US$160 million in Nuevo Leon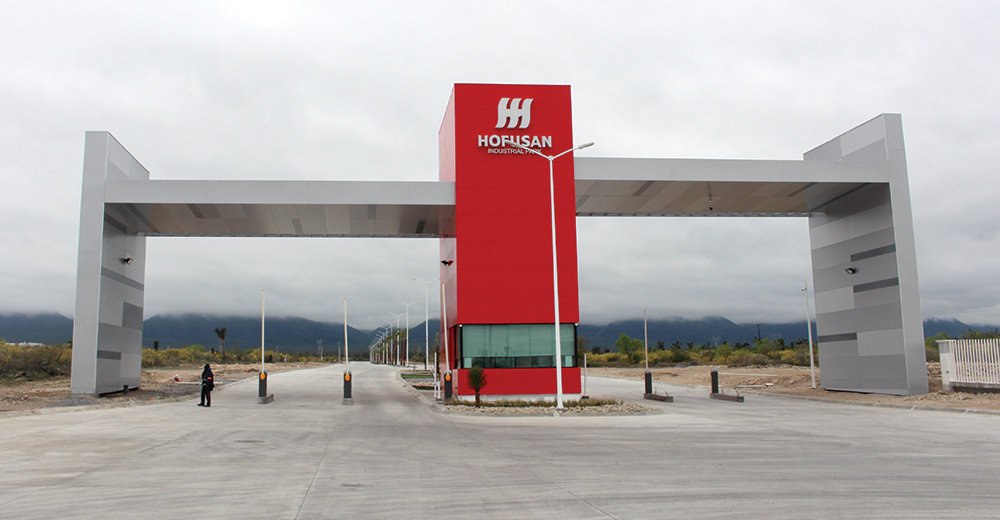 SALINAS VICTORIA – Three Chinese companies announced new investment projects in Nuevo León that will exceed US$160 million dollars and will create more than 1,850 new jobs.
The Ministry of Economy and Labor (Sedet) of the state, reported that one of these companies is Kuka Home, China's largest furniture manufacturer, which has more than 4,500 stores in the Asian country, and will allocate US100 million in the entity.
The second company is Holley Technology, a leader in the manufacture of automation and measurement systems for electric energy, which will inject resources for US$10 million.
The third company is Sunon, dedicated to the manufacture of office furniture, with more than 800 patents and a marketing network in more than 108 countries, and which will invest US$50 million dollars.
The three companies will be installed inside the Hofusan industrial park, located in the municipality of Salinas Victoria.
Source: El Horizonte