China's exports to Mexico grow by 28%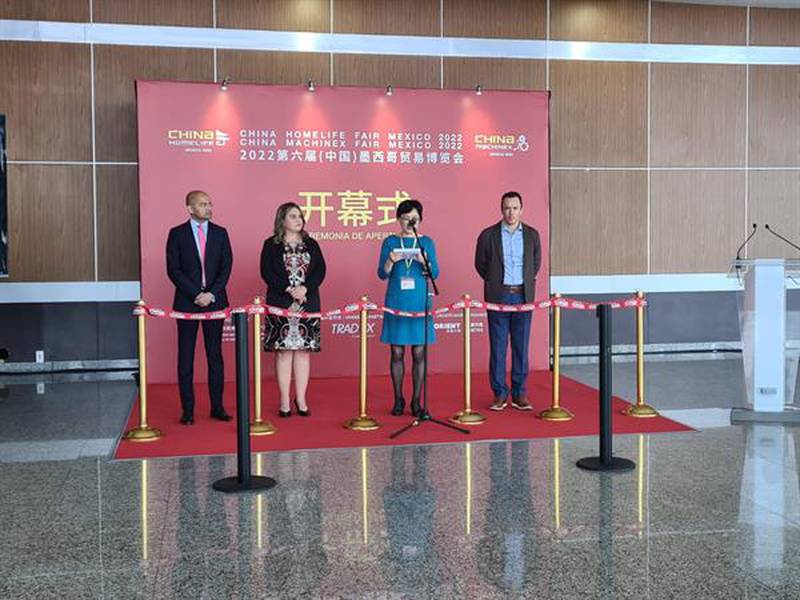 MEXICO – China exported products worth US$79 billion to Mexico between January and August 2022, a growth of 28% compared to the same period last year, according to figures from the Bank of Mexico (Banxico) collected by the China Homelife Mexico platform.
Thus, according to Bi Nu Pillai, director of operations of the Chinese company Me Orient, the growth of bilateral trade is a sign that Mexico is a priority for China.
The success of trade between both countries, Bi Nu added, is due to the activities that promote the link between business people, as China Homelife Mexico does, which is dedicated to generate meetings between Chinese entrepreneurs who seek to do business with their Mexican counterparts.
On the other hand, the director of the Mexico-China Chamber of Commerce and Technology, Carolina Núñez, recalled that despite the fact that the coronavirus pandemic affected exports in 2020, the following year exports from China exceeded US$100 billion.
"Currently, 75 percent of exports to Mexico are incorporated into some Mexican production line and from there come products that Mexico in turn exports to its trading partners," added Núñez.
Susana Muñoz, president of the Mexican Chamber of Commerce in Hong Kong, highlighted that among the exports in 2021 were medical materials and intermediate goods.