Chinese car brands in Mexico will boost automotive financing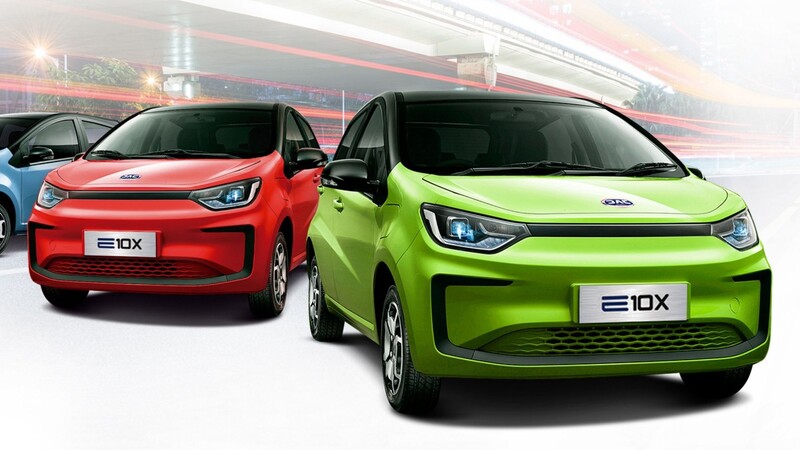 MEXICO - The amount of financing for car purchases in Mexico will rise with the growing arrival of Chinese brands, according to automotive sector leaders.
Paulina Prieto, Vice President of Mortgage and Automotive Credit at Scotiabank, said in an interview that the visible arrival of Chinese car manufacturers, which is about to increase, will surely boost the issuance of financing, and the purchase of vehicles, including electric vehicles.
"While Scotiabank's financing for hybrid or electric cars is currently at a level of between 10% and 15% (of those issued by the bank), the percentage will increase to 30%," she said.
The executive said that this projection will occur in a couple of years and that the boost to financing will also be favoured because the Chinese automakers are making very powerful cars, both hybrid and electric, which is opening a way into the market.
Currently, several Chinese car brands are already marketed in Mexico, such as MG, Chirey, JAC, BAIC, BYD and SEV; however, more brands are expected to arrive.
Guillermo Rosales, executive president of the Mexican Association of Automotive Distributors (AMDA), agreed that the arrival of new competitors will increase the number of financings issued.
However, he ruled out that the arrival of more Chinese brands would replace the dominance of the brands already present in the country in financing.
"We believe that in absolute terms there will be a higher number of financings with the arrival of new competitors, but not a significant variation with respect to the mix of most of the brands already present in the Mexican market competition," he said.
Rosales also ruled out that a wider choice of car brands would lead to lower financing rates because interest on loans is governed by monetary policy, which is currently in a tightening phase.