Chinese companies interested in investing in Mexico City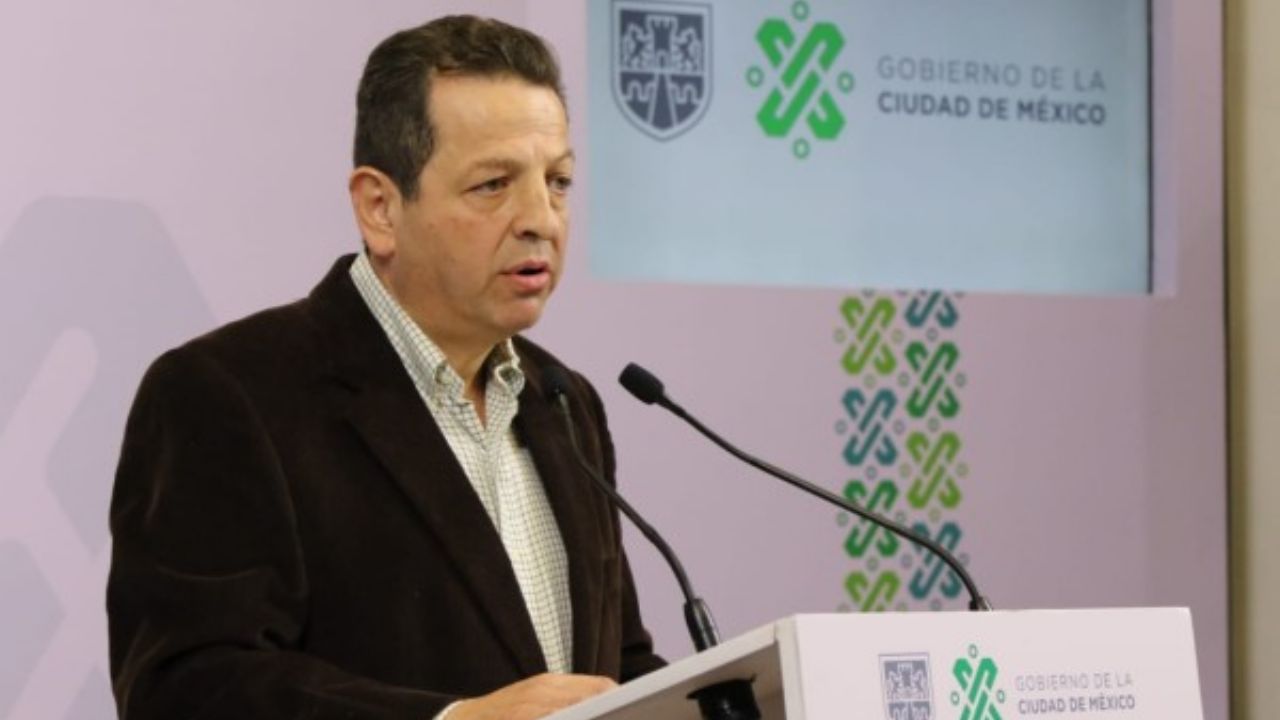 MEXICO CITY - There is already a group of Chinese businessmen who intend to invest in Mexico City through nearshoring, informed the Secretary of Economic Development, Fadlala Akabani Hneide.
Without revealing the amount of investment capital, he explained that this group of Asian companies intends to install their corporations in the city, while all manufacturing will be concentrated in the state of Hidalgo.
"There is already an interest on the part of the Chinese assemblers to have an assembly plant for Chinese electric cars. There is already interest, they have already located a property in a 600 hectare entity, so we are working," he commented.
In fact, he added, this investment project is due to the coordination work announced this year by the federal Ministry of Economy to take advantage of nearshoring, which includes the installation of a single window and a two-year period for each state to develop a state plan to ensure the relocation of companies.
The Secretary informed that the main sector to which these companies belong is related to the automotive sector and that their investment also implies the consolidation of Mexico City as the most important corporate hub in the country for nearshoring.