Chinese companies looking to settle in Monterrey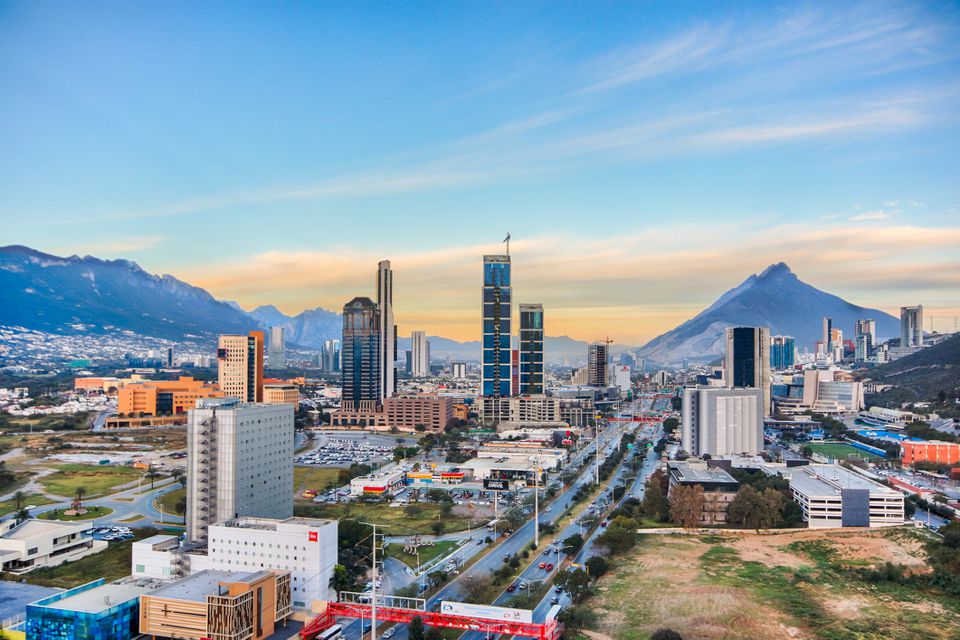 MONTERREY – Currently, Chinese companies are seeking to establish themselves in northern Mexico, particularly in Monterrey, with the aim of diversifying their operations and have a closer proximity to the United States, more Chinese investment is expected in the coming years, said Roman Flores, executive vice president of CBRE Northwest Region.
"There is a demand for space by approximately 10 Chinese companies that are requiring places in Monterrey, this derived from the positioning of the components' supply chain," he explained.
He added that Monterrey is Mexico's most diversified manufacturing market. The demand for industrial warehouses by logistics and trading companies will increase in the coming years, as people are beginning to have more confidence in purchasing.
Flores said that Monterrey's market is heavily dominated by manufacturing, but obviously the consumption base of purchasing habits is changing, as well as the way products are distributed; therefore, it is possible that there is more increase in demand for logistics spaces.
He stressed that Monterrey is the main industrial market in Mexico with more than 10 million square meters (m2).
In the first quarter of this year, which historically has the lowest performance, this sector had an activity of 168,000 m2 of commercialized spaces and 462,000 m2 in construction. These figures reflect the confidence that certain investors have and the strength of the sector driven by the market demand that wants to establish itself in the city.
"Monterrey has the stability of market, infrastructure and connectivity; it also has a geographical position to carry out business networks," he said.
The Vice-President explained that before the health emergency, the markets were already showing a downward trend compared to previous years. But in spite of this crisis, Monterrey is expected to grow in the manufacturing, logistics and automotive sectors in 2020.
He stressed that the most resilient sector of all markets is real estate, which is a quality asset, that is, it does not matter if the markets are over or under offered, they are assets that will always be successful eventually.
Source: El Financiero