Chinese firms accelerate investment in the country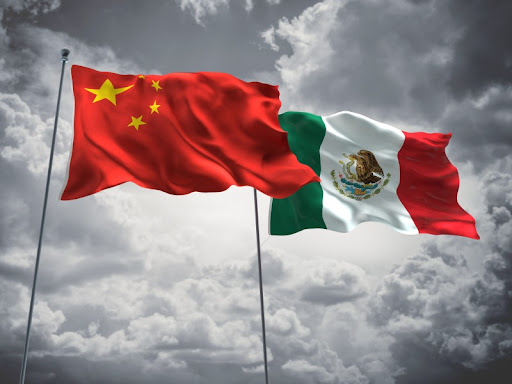 MEXICO – Chinese companies such as BAIC, DiDi, ZTE, Huawei, Xiaomi, Hisense, among others, are some of the companies that, due to the trade conflict with the United States, have accelerated their investments in Mexico, disbursing US$14 billion in the last 20 years.
"The recent signing of the USMCA Agreement, as well as the trade conflicts with the United States and the low labor costs in Mexico, make companies in this country bet on key sectors," said Mario Hernandez, Lead partner of the IMMEX segment of KPMG in Mexico.
In the last two years, Chinese firms invested US$5.8 billion in Mexico out of the US$14 billion they have invested in the country in the last 20 years, according to the study "Monitor of China's OFDI in Latin America and the Caribbean 2021" prepared by the Academic Network of Latin America and the Caribbean.
Abraham Fernández, director for the industrial sector of the real estate services firm Newmark, anticipated that between 2021 and 2025 a large number of Chinese companies will accelerate their investments in Mexico, since approximately 70,000 businessmen from that Asian nation have taken their investments out of the United States.
"At Newmark, we believe that Mexico and China will strengthen their commercial relationship through nearshoring and catapult the Mexican industry, which in 2020 managed to close foreign direct investment from the Asian giant with US$1.5 billion," said the executive in a recent report.
Source: El Financiero