Chinese investment keeps arriving in Monterrey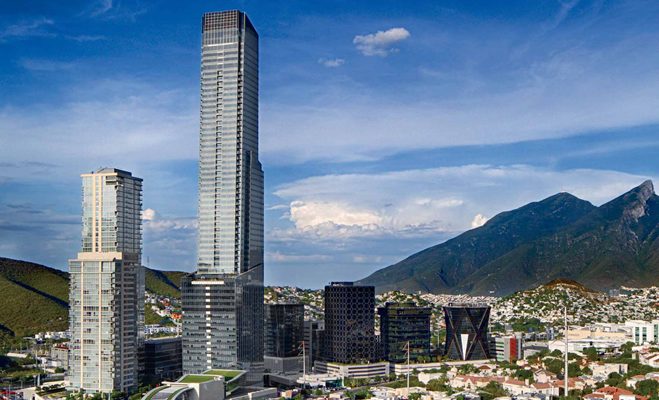 MONTERREY – Chinese investments are expanding throughout the industrial real estate market in Monterrey and its metropolitan area, motivated by the effect of the so-called nearshoring or the location of industrial infrastructure as close as possible to the main consumption centers, in this case, the United States.
During the third quarter of this year, there were 8 transactions by Chinese companies, both manufacturing and logistics, occupying almost 79,000 square meters (m2) of surface in different industrial parks, or between 25 and 30% of the total demand of the market that was shown in that period, when in the past it barely represented between 5 or 15%.
"Monterrey has the interest from Chinese companies," said Pablo López, research director of Solili, a real estate information platform.
The analyst explained that this situation is not only occurring in industrial parks dedicated expressly to firms of Chinese origin, such as Hofusan, but that the demand has been filed in other real estate developments. "They are expanding throughout the city," he said.
The entry into force of the Agreement between Mexico, the United States and Canada (USMCA) on July 1 has been one of the greatest drivers for Chinese companies to consider the location of their companies in the country, and American and Canadian companies that were in the Asian market have relocated, according to López.
Solili's third quarter 2020 report shows that Monterrey has a total inventory of 12,564,688 m2 and a vacancy rate of 5.6%; while the price per square meter was US$4.90 while 352,828 m2 are under construction.
Source: T21