Chinese Tourism Declines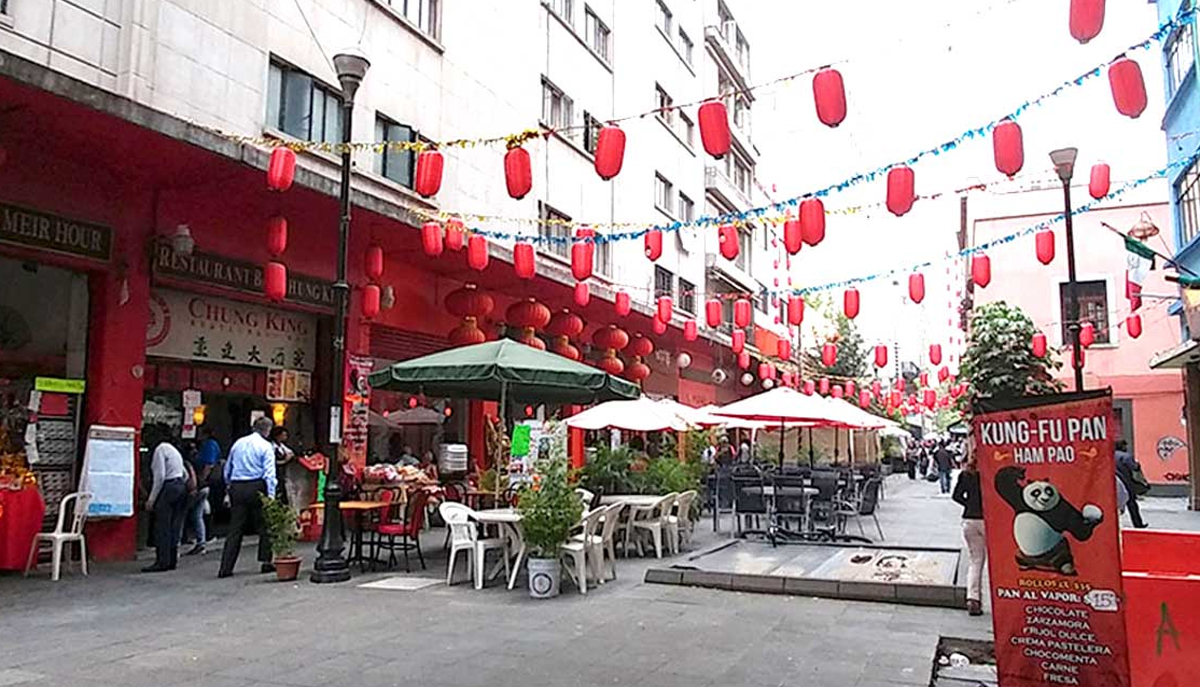 Repairs to the runway of the Tijuana International Airport have delayed flights enough to cause the number of Chinese tourists to Mexico to decrease, according to the Ministry of Tourism (Sectur).
That downward trend was noted even before the suspension of most flights between China and Mexico as a precaution against the spread of coronavirus.
Mexico had been actively trying to promote Chinese tourism to the country in 2019. Despite those efforts, the country saw a small .31 percent reduction of Chinese visitors between 2018 and 2019. The 167,145 visitors from China in 2019 was about 50,000 less than anticipated by Sectur.
Before that, there was a boom in Chinese tourists traveling to Mexico with an 18.3 percent increase between 2017 and 2018, making Mexico the most desirable Latin American country for Chinese travelers.
"Mexico and China have been working together towards people-to-people exchanges, and touristic flows are one of the best ways to get to know each other better," said Mexico's Minister of Tourism Miguel Torruco Marques.
Hainan Airlines routes from Beijing to Tijuana will continue to be interrupted for airport maintenance and runway repairs in Tijuana until at least May 2020, authorities said.
Baja California Tourism Secretary Oscar Escobedo said after the work is complete state officials will explore the possibility of opening more flights to and from China through Tijuana. Business travel is expected to increase following the implementation of the United States – Mexico – Canada free trade agreement, he said.
But Chinese tourism in the state and country may take an even bigger hit.
Fears about coronavirus (COVID-19) have prompted approximately 70 airlines worldwide to cancel flights to and from China, including in Mexico. That development is likely to have an even more dramatic and longer-lasting impact to tourism in Baja California and Mexico.
Experts said they expected the impact of the virus on the number of Chinese visitors to Mexico to last at least 10 months.