Chip shortage affects Nuevo Leon's automotive industry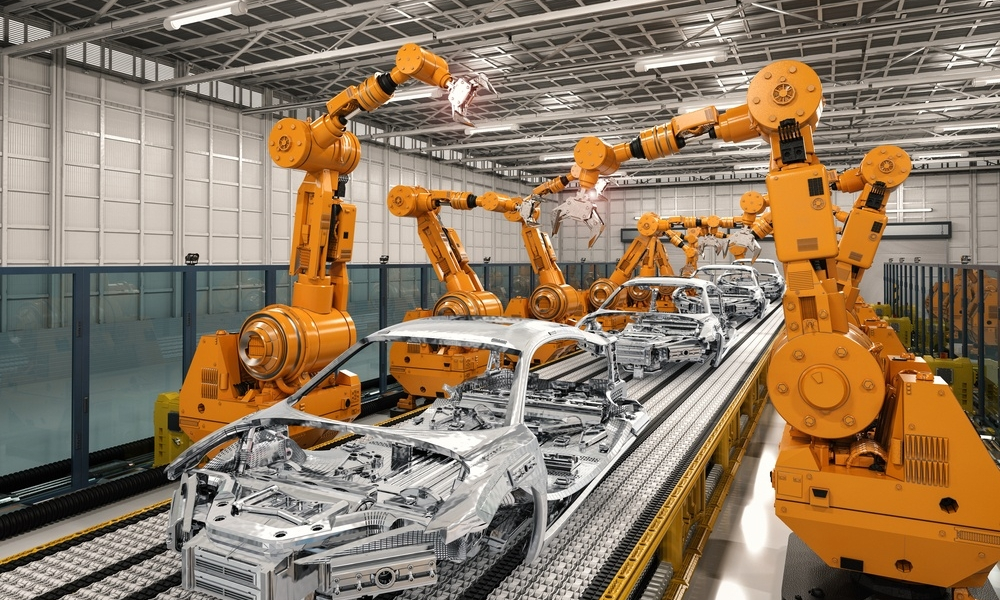 NUEVO LEON – The lack of semiconductors or chips has affected the entire automotive industry in Nuevo Leon, and it is estimated that 20% fewer vehicles will be produced this year, while sales are growing more than the inventory of the automakers.
"However, since it is a global problem, it could extend throughout next year, said Manuel Montoya Ortega," Director of the Nuevo Leon Automotive Cluster.
Montoya Ortega explained that in 2021 20% fewer cars will be produced due to the lack of semiconductors, on the other hand, there is more demand, some models are not available and the assemblers are unable to supply them. So far this year, the demand for chips will continue and will probably extend into next year
Semiconductors contain silicon and selenium, which have properties to conduct electricity and are indispensable for the manufacture of automobiles.
According to Nikkei Asia, the total inventory of the world's top nine chipmakers reached a record of US$64.7 billion at the end of June, since these companies seek to ease prolonged shortages that have disrupted the automotive industry's supply chains.
The Director of the Nuevo Leon Automotive Cluster emphasized that large investments are being made on the other side of the world to produce semiconductors, and due to the increase in demand from assembly plants, the T-MEC opens up opportunities for chip manufacturers to locate in this area.
According to the National Auto Parts Industry (INA), auto parts production in Mexico will reach US$92.3 billion in October of this year, which represents an annual variation of 17.7%.
"However, the impact of the lack of semiconductors in vehicle production from January to October 2021 is estimated at US$11 million in the North American region, with an impact on production volumes in the United States, Mexico and Canada of 2.2 million automobiles from January to October", according to INA data, with information from IHS Markit.
Source. El Economista