Chip shortage slows Mexico's industrial activity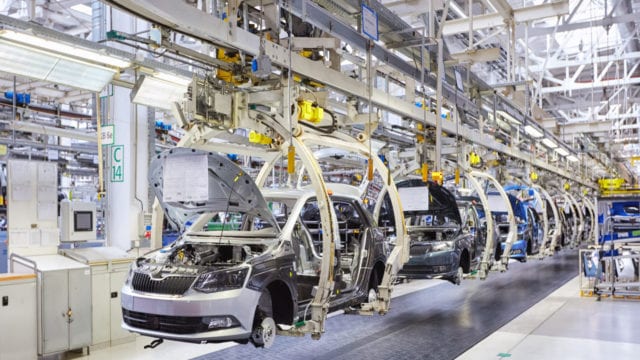 MEXICO – Semiconductor shortages slowed Mexico's industrial activity in September 2021 by falling 1.4% compared to the previous month, revealed seasonally adjusted figures from the National Institute of Geography and Statistics (INEGI).
Julio Santaella, president of INEGI, pointed out that industrial activity recorded its third monthly decline and marks a downward trend in Mexico that distances it from pre-pandemic levels: 5.1% lower than January 2020.
By components, the transportation equipment manufacturing sector has been the hardest hit by the chip shortage, since according to preliminary figures its production fell by 17.7% compared to September 2020.
The second most affected sector was the manufacturing of computer, communication, measuring and other electronic equipment, components and accessories', whose production fell by 12% in the same period.
Overall, manufacturing industry decreased by 1.3% at a monthly rate and was down 0.5% over September 2020 on a seasonally adjusted basis.
Likewise, activities related to the generation, transmission and distribution of electricity, water and gas supply through pipelines to the final consumer fell by 1.1% on a monthly rate and by 3.4% on an annual basis.
Source: Líder Empresarial