Chip shortage to continue until 2023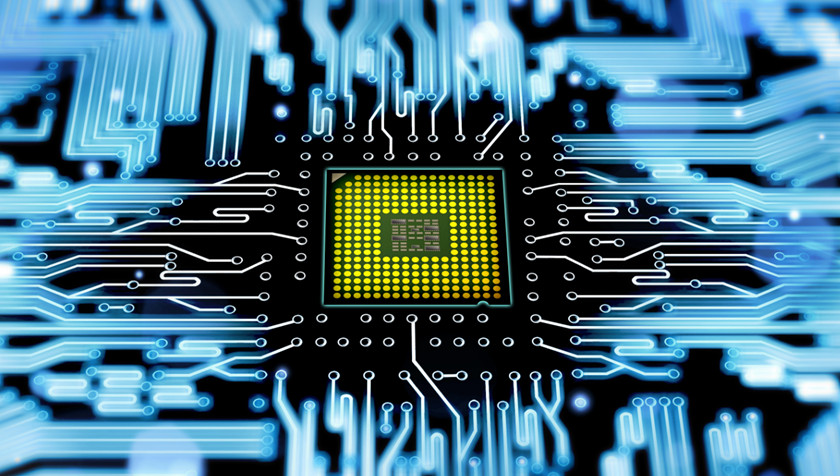 MEXICO – The global chip shortage will remain until early 2023 and the automotive industry will be one of the hardest hit, mentioned Guido Vildozo, an analyst at consultancy IHS Markit.
"The impact on semiconductors is with us and will be with us for quite some time. We don't see a normalization cycle until practically 2023," said Vildozo while participating in a forum organized by the Mexican Association of Automotive Distributors (AMDA).
In 2021, the Mexican automotive sector will sell around 1.30 million units, representing an annual increase of 8.5%, according to IHS Markit.
The sales forecast for the sector is lower than the 1.70 million units that the international consulting firm released last September. The correction, according to IHS Markit, is the result of the lack of chips worldwide.
However, Vildozo warned that there is a high probability of falling below 1 million units if the chip shortage lasts longer than expected.
In this context, he explained that there are agencies or sales floors that do not expect new cars until 2023.
According to Vildozo, currently the production of chips is mainly destined to cell phones, computers and other electronic devices, so the automotive sector has a slower recovery in its production compared to other industries.
Source: El Sol de Mexico