Chip supply to normalize by 2022: AMIA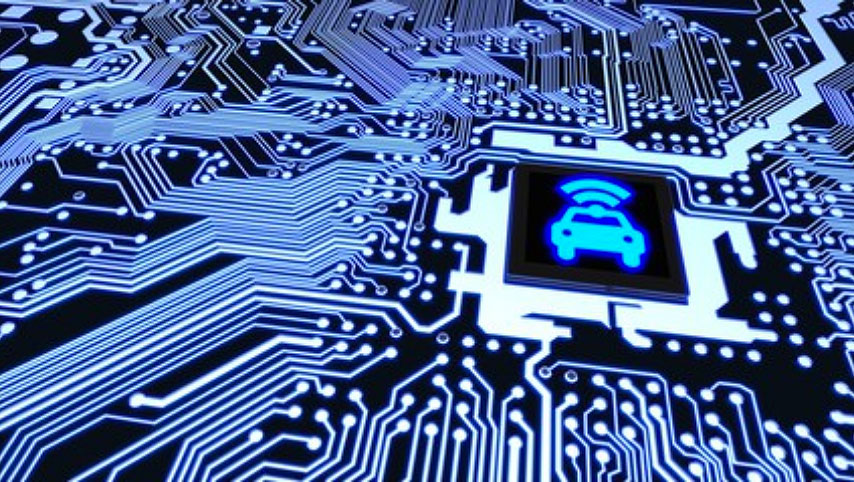 MEXICO – The semiconductor shortage, which for months has severely hit the Mexican automotive industry, should stabilize throughout 2022 and reach pre-pandemic levels in the second half of the year, the main local association of vehicle manufacturers said.
The Latin American country has seen how vehicle production and sales have been suffering for months due to the lack of chips, linked to changes in consumer habits and transportation difficulties derived from the coronavirus pandemic.
At a press conference, the Director General of the Mexican Automotive Industry Association (AMIA), Fausto Cuevas, said that the industry expects that supply may stabilize throughout the year and by the second half of the year it could be returning to pre-pandemic levels.
Official data showed that automobile production and exports in Latin America's second largest economy fell in January from a year earlier, the seventh consecutive monthly decrease.
The recovery of pre-pandemic levels in the supply of semiconductors would allow the local automotive sector to resume some normality.
"This would give us the possibility of resuming or resuming occupancy levels of installed capacity in significant percentages," added Cuevas.
Vehicle production fell by 2% in 2021 compared to 2020, the fourth consecutive annual fall, since chip shortages in recent months led auto producers in North America to implement continuous shutdowns, which reduced production.
Source: Forbes Mexico