Chirey Mexico achieves record sales nationwide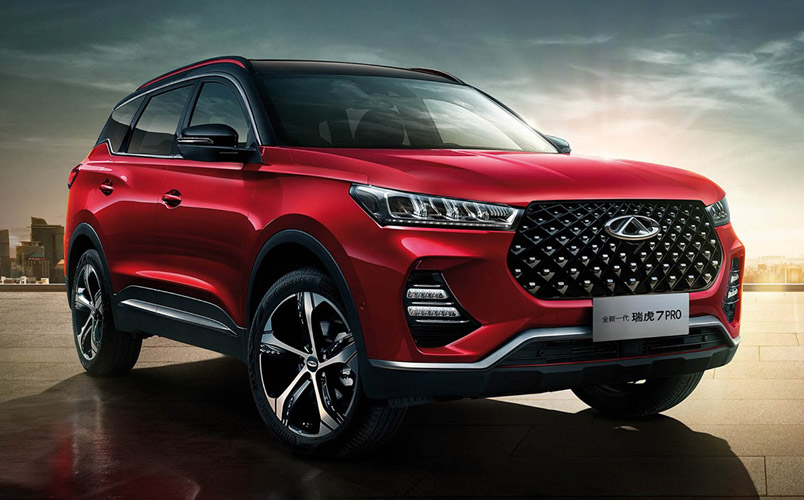 MEXICO - The Chinese car brand, Chirey, recently celebrated its first year of commercial presence in Mexico, and in that short time has positioned itself excellently among the preference of domestic consumers for its SUV's offer.
Between January and October 2023, Chirey Mexico has managed to place 32,408 new vehicles in the country, which positions the group close to the top ten in sales by brand.
"We are very happy, just a few months ago we celebrated our first year in Mexico, just now we are preparing for a great closing because we already sold more than 30,000 units so far in 2023 and more than 37,000 units since our entry into the country," said Diana Rodriguez, Director of Marketing and Communication of Chirey Mexico.
Rodriguez added that Chirey Mexico has been very well accepted by the Mexican consumer, since the brand has a wide range of SUV's that have been able to adapt and meet the needs of different profiles.
However, Chirey Mexico is not confident about the end of the year and is betting on introducing new options in the market to consolidate and grow its position.
"We see an interesting end of the year, because there are many new competitors, many new brands, as well as us, and established brands. We know that it is quite competitive, but we have the firm conviction that we will close very well," said Diana Rodriguez.
The executive gave a preview of their expectations and objectives for 2024, pointing out that it is going to be an incredible year, with big plans, which include expanding their plug-in hybrid cars proposal in the country.
"We are even already thinking about offering 100% electric vehicles and continue to include products in other segments such as electrified sedans, in addition to maintaining our position in the competitive SUV market," Sshe concluded.