Chocolate cars do not affect Tlaxcala's automotive industry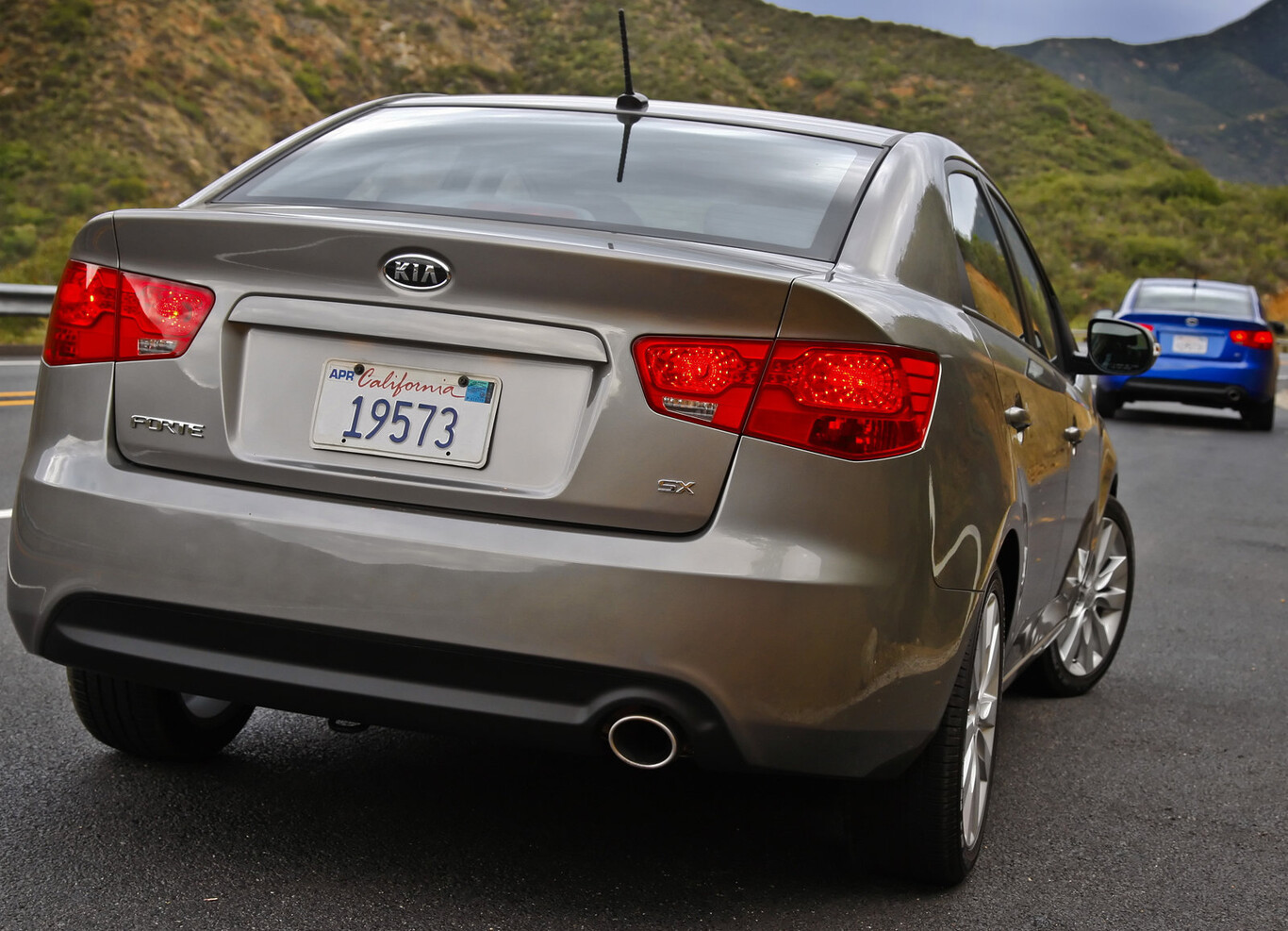 TLAXCALA – According to the president of the Tlaxcala automotive cluster, Marcos del Rosario Haget, the legalization of the so-called chocolate cars does not affect the automotive industry.
In an interview with Quadratín, the business leader considered that it was an erroneous decision on the part of the federal authorities to allow such vehicles coming from abroad to be legal to circulate in the country.
He commented that a better strategy would have been if the federal authorities had prevented the circulation of used vehicles from abroad in the Republic.
However, Rosario Haget commented that legalizing such vehicles is a good measure, since they were previously used in large part to commit crimes such as robberies and kidnappings because they were not registered in the country.
On the other hand, he assured that the citizens still prefer to buy an agency car rather than get a used one from abroad, since such cars, he assured, present several problems due to their age.
Finally, he warned that there is a probability that used car dealerships in Tlaxcala will register a slight fall, but it will not have an impact on the automotive industry.
"People who want a new car will buy it, they do not want a chocolate car, a car with a hundred thousand miles on it…the automotive sector will not be affected by its legal circulation in the country," he stated.